EXPECTATION — Monday Motivational Meditation #334 — 2018-01-01
From Nursing Heart Inc on January 1, 2018; #334
Monday Motivational Meditation

"Make it a habit to tell people thank you.
To express your appreciation, sincerely and 
without the expectation of anything in return.
Truly appreciate those around you,
and you'll soon find many others around you.
Truly appreciate life, 
and you'll find that you have more of it."
Ralph Marston, 1955-
Author and publisher of The Daily Motivator, one of the web's most popular and enduring destinations for original positive motivation and inspiration.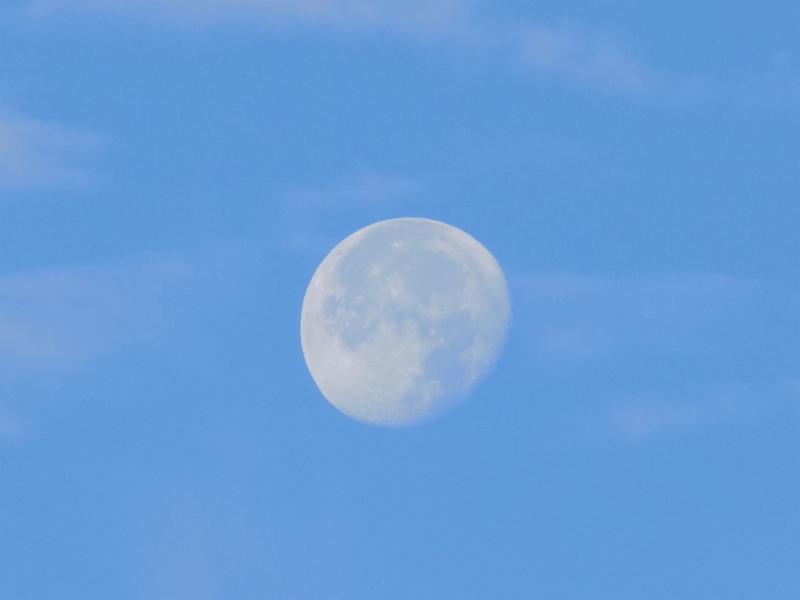 EXPECTATION
The New Year begins, and I expect a good year ahead. I want to put my best foot forward in the belief that all who share my concerns for my brothers and sisters in my family and my world want to do the best for each other. To this effort, I will make my contribution. For this moment, I am part of the created world and have energies to contribute to the unfolding of peace.
Some forces mitigate against efforts toward peace, but I have a resolve that's strong and an expectation that if I join those who seek the best for others, all will be well. In health or illness, there is an underlying attitude that is part of the deeper reality of life. The surface must be attended to, but also those thoughts and feelings about whether life is good or bad must be addressed. Part of my work as a healer is to be unafraid to go with my patient to these places.
I will take on the work of a healer in this new year and help my patients cultivate the truths to be found even in illness. I will do it with the expectation that there are energies and forces in life that will be at my side. Perhaps a challenge I can take on is to let go of my expectation that things must turn out a certain way. I will resolve to work for goodness and let the outcomes to be what they may. Like the presence of the moon on a cold winter day, I will allow myself to be a steady presence of reassurance to all whom I serve.
Divine Expectation, fill my desire and hope in this new year that all will be well. Confident that I can be a presence that strengthens and comforts, give me health of mind and body. May the healing I bring, strengthen the resolve of those I care for to search for the goodness that exists in human life and use their strengths to help others. AMEN.
ACTION: Make a list of five characteristics of your life as a healer. Consider the expectations for yourself in the year ahead. Tell someone this week why you feel hopeful about the year ahead.
About the photographer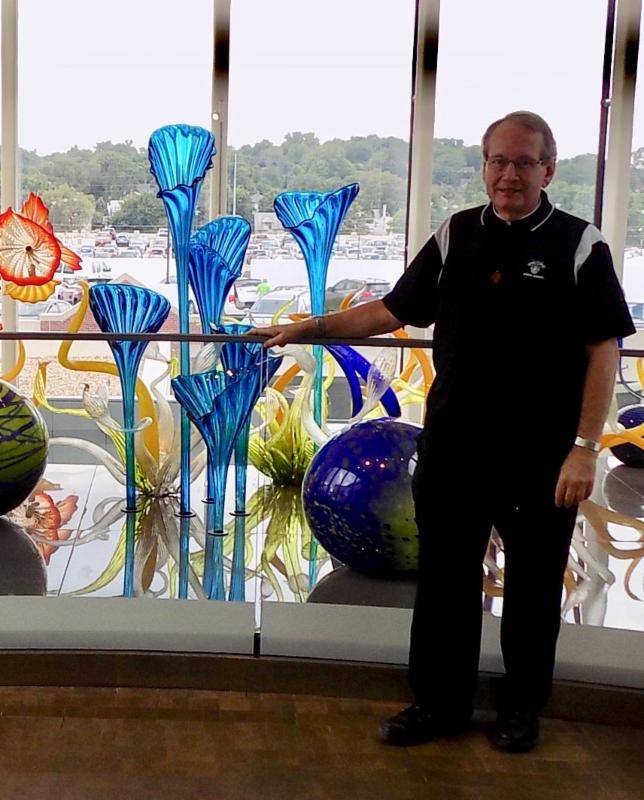 DAVID LA PLANTE
David La Plante is a priest of the Archdiocese of Omaha who has spent many years in hospital chaplaincy. In his present assignment he serves as an on-call chaplain for the local hospital and on their ethics committee. In his college and post-graduate years he was a hospital orderly.
Photography is the "chance moments" when a person has their camera and nature and people come alive in unique and memorable ways. We learn how much we miss by how much we are able to capture through photography. And those ideal moments, with a camera and in the perfect place at the perfect time, are reminders of the beauty that surrounds us. That's part of his definition for grace and wonder.
Besides being a hospital chaplain, he has also been on the other side of medicine. This has included two stem cell transplants for multiple myeloma and continued treatment to remain in remission. It taught him always to be ready for the "new normal" which confronts many who deal with illness and the hospital experience. It has taught him what he calls " inevitable compassion and hope."
Thanks, David, for sharing your photos in this series called, "Anticipation."
Nursing Heart Friends,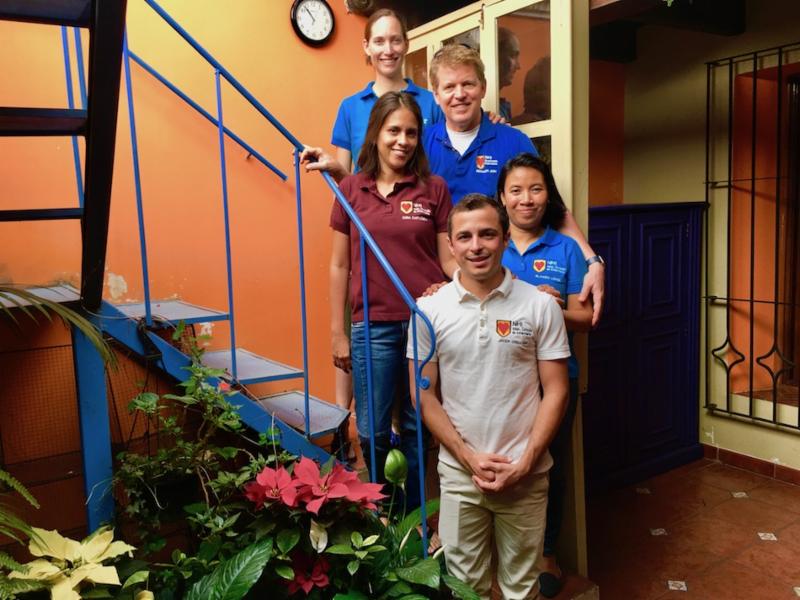 Happy New Year!
Our team in Guatemala is sending you good wishes as 2018 begins. We so depend on our supporters in the United States that I am very happy to wish you a very prosperous New Year as the first act of the new year. We are grateful for all the good we experienced together in 2017 and look forward to many more wonderful experiences of sharing life with the people here in Guatemala and welcoming many of you in 2018.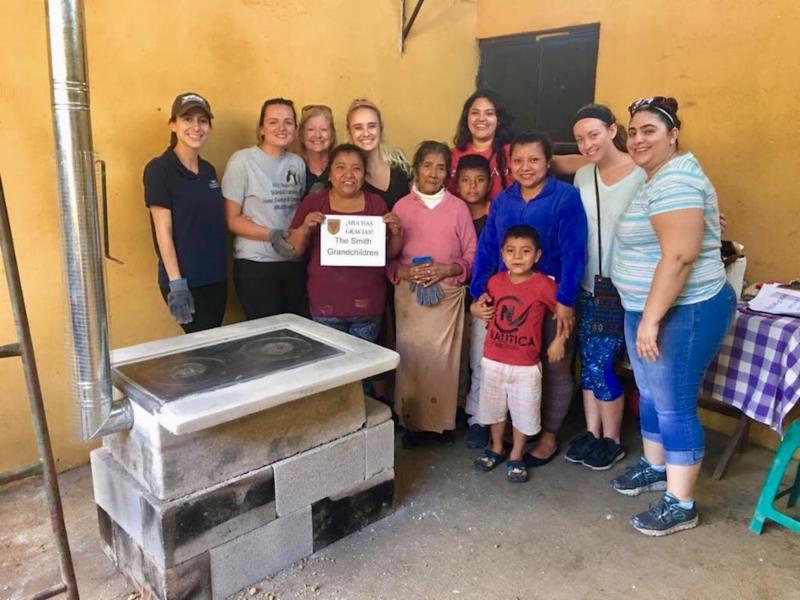 The photo to the left is from this past December and the stove installations that the BSN nursing students from FAU did. They did such a great service. Check out their video.
 
The stove installations are one of the things we feel most proud about our work. They make a big impact. Of course, it offers better health to the family by getting the smoke out of the house and protecting kids from burns. It's better for the environment because it saves a lot of trees and it's better for the family pocket book. It saves them almost 75% of wood costs for the year. That's a bunch of cash that they can use for other things for their family. Read more here. Our partners at Chapina Stoves do great work.
The nursing students coming from Midland University of Fremont, Nebraska will be installing eight stoves like the one you see above. We could use your help. We need funding for four more stoves. They are $135 per stove. (The family pays 20% of the cost.) If you would like to help us, just click here. It will be a terrific way to begin the year and a great help to us and this team.
Greetings from Sara, Kris, Blanqui, Javier, and myself at Nursing Heart. Wherever this day finds you, be that in service to others or gathering with your family, I hope this is a wonderful day and a great week for you. All the best in 2018.
Peace,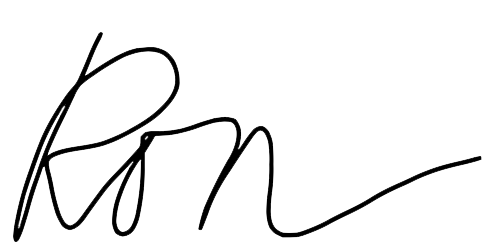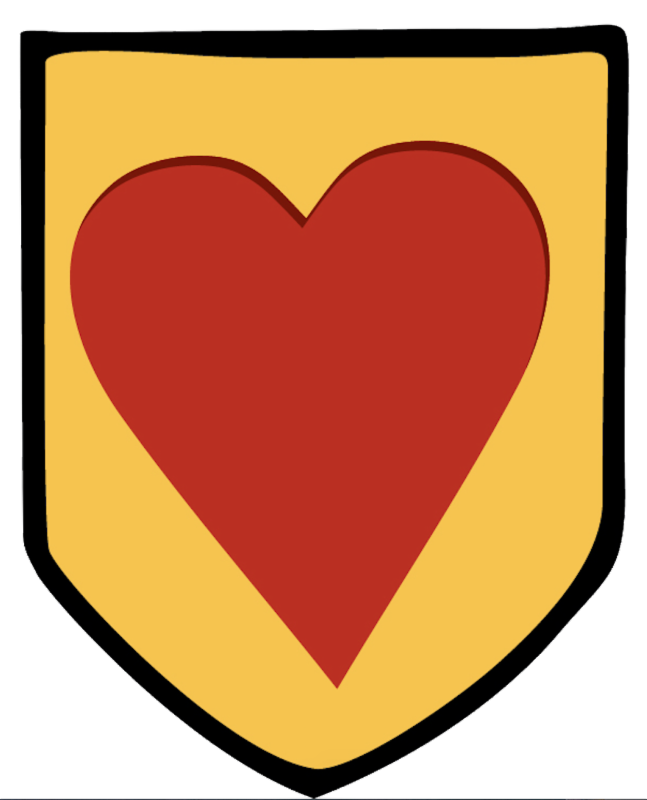 Quote of the Week
"The more involved I am with nursing, the more it exceeds my expectations. Nursing is not a career, it is a way of life."
 
Natalie Sanz
Florida Atlantic University BSN student
Boca Raton, Florida