PROVIDENCE — Monday Motivational Meditation #336 — 2018-01-15
From Nursing Heart Inc on January 15, 2018; #336
Monday Motivational Meditation

Providence has its appointed hour for everything.
We cannot command results, we can only strive.

Mahatma Gandhi
Indian lawyer, politician, social activist, and writer who became the leader of the nationalist movement against British rule of India
Born 2 October 1869, Porbandar, British India — Died 30 January 1948, New Delhi, India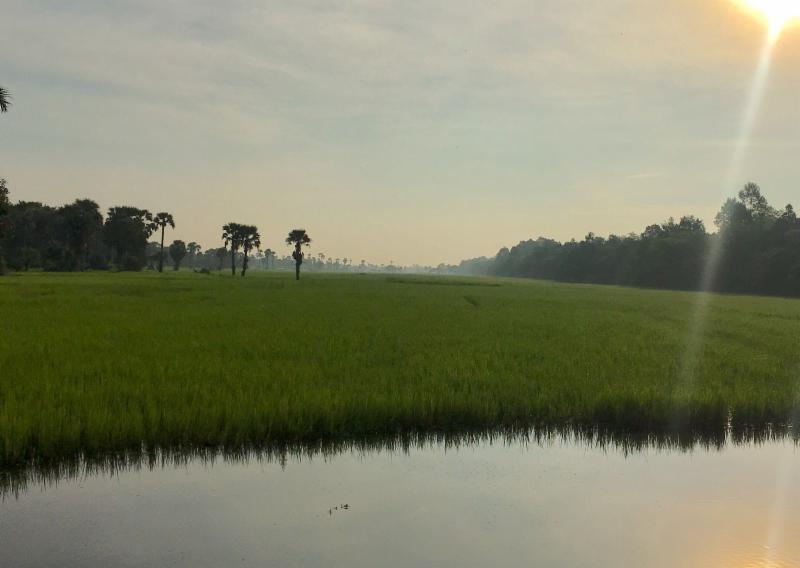 PROVIDENCE
When those who are ill have to let go of the ability to feel they are in control, the "letting go" is often accompanied by trust in Providence. Believing that somehow there is a force underneath all of life that is directing the universe and the affairs of humankind with wise benevolence assists them as nature unfolds. I support those I care for by respecting the ways they find meaning through suffering.
Nature with all its complexity and responses to disequilibrium helps me to place confidence in provident or prudent management of resources. I know I can learn about the way biology brings living organisms into balance. I believe that nature strives toward balance and harmony.
Bringing a sense of wonder to my work along with all that I know about the kinds of things that keep us healthy, prevents me from becoming overwhelmed by the intricacies of life and health. I like to look upon nature, like looking at a field of growing rice, and believe that Providence is bringing a manifestation of divine care or direction.
Divine Providence, give me the courage to let go of control by trusting that all will be well. Committed to the belief that forces of good will and peace can help me be a presence of hope, let my faith in your providential care make me a wise leader. Encouraging others and guiding them to paths of wholeness, keep me undaunted in my efforts. AMEN.
ACTION: What experiences have led you to believe that there are forces or energies greater than ourselves, or do you? Consider your outlook about nature. Do you feel nature is directed toward the positive or negative or neither. Talk with a colleague about your beliefs this week.
About the photographer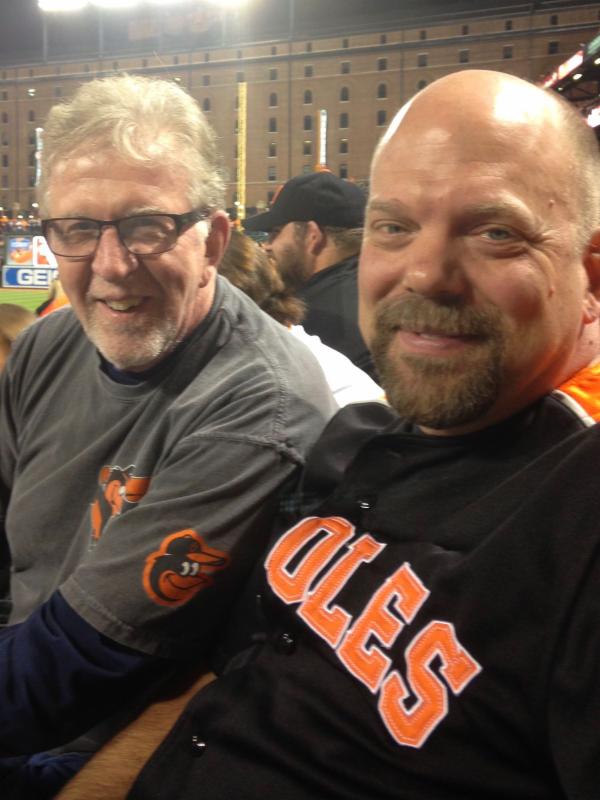 DALE SWARTOS
Dale and his husband Rich are world travelers. Dale is a Senior Speech and Language Pathologist at Mt. Washington Pediatric Hospital in Baltimore. Recently, he was sought out to teach a course in Cambodia on pediatric feeding and swallowing. The four-day intensive course took place in mid-October, and included pediatricians, psychologists and other health care professionals. It was offered through a partnership with the organization, Speech Therapy Cambodia.
Cambodia is quickly recovering from a brutal recent history of war. However, children's health in this region is very alarming, with one of every eight children dying before the age of five, according to UNICEF. The World Health Organization has published an extensive explanation of the importance of improving women and children's health in that part of the world with a focus on immunizations, nutritional supplements, breast feeding, improved maternal health and prevention of failure to thrive in children.
Thanks, Dale, for sharing your photos from your time in Cambodia in this series called, "Providence."
Nursing Heart Friends,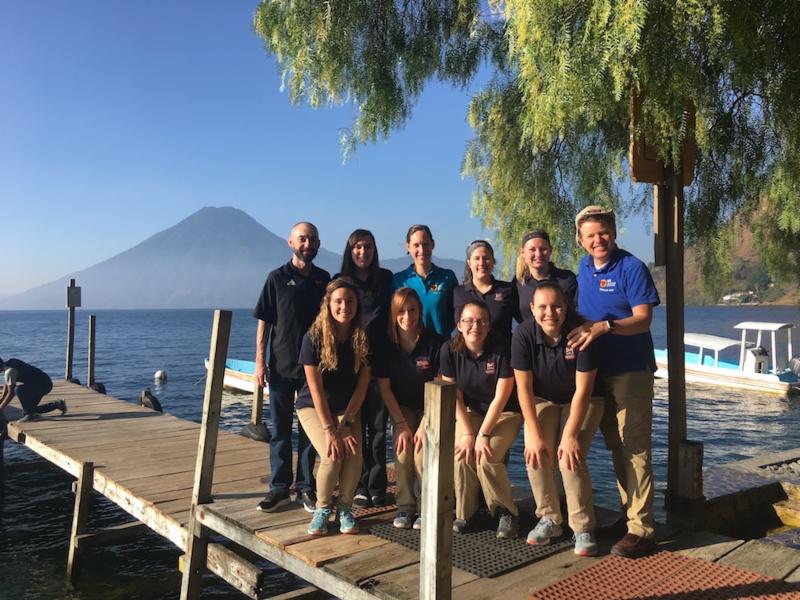 This year of 2018 has gotten off to a great start for us with the presence of some smart and caring nursing students from Midland University in Fremont, Nebraska.
They installed eight stoves, conducted a wellness clinic for some students at a school for special needs kids, and did a clinic for our dear friends at Hogar de Ancianos
(
take a look at some of the photos posted on facebook
.)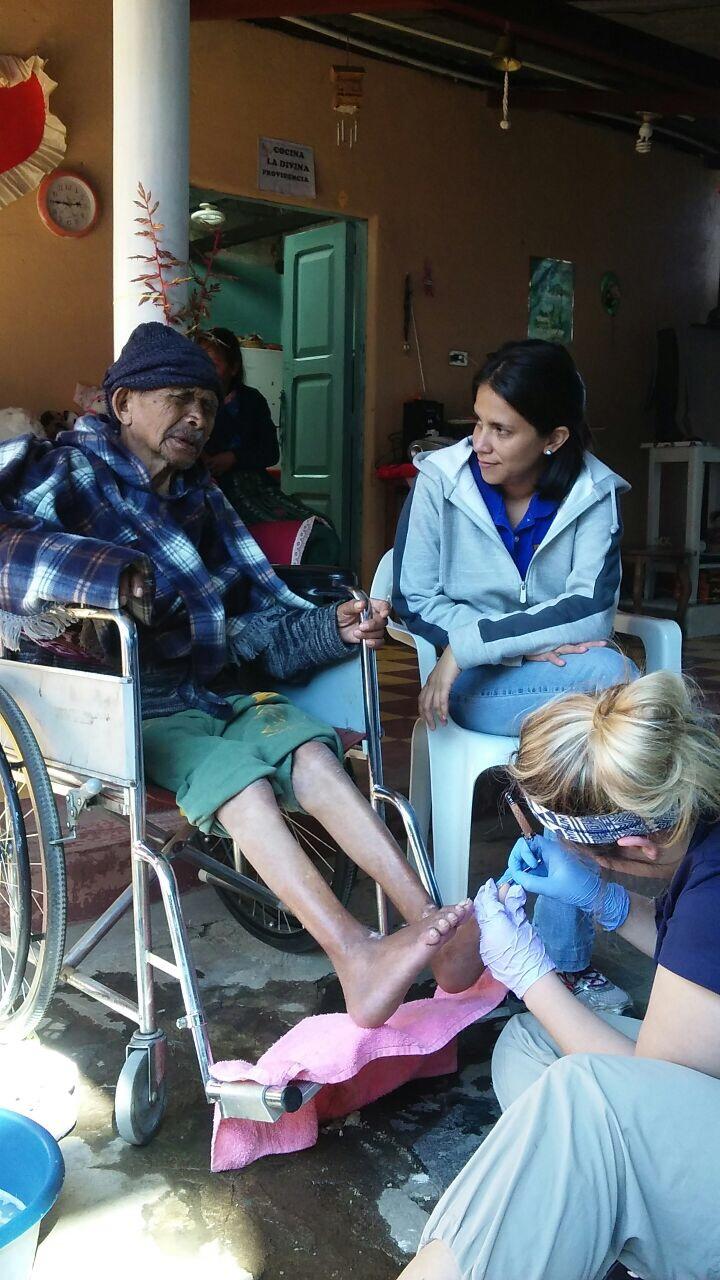 The students made their way to beautiful Lago de Atitlán and observed the clinic run by Mayan Medical Aid, took a tour of the vocational school instituted by our friends at Amigos de Santa Cruz and the next day made their way to the west side of the lake where they participated in a shaman ceremony and visited a women's cooperative. Take a look at this short video summary.
The experience for unlicensed nursing students is safe and respectful of the communities they visit. Yet, all of the things they do are helpful and really make a difference here in Guatemala.
We now turn to welcoming a very special group of friends, students and our Board of Directors. They arrive during the week and next weekend. We have some special plans underway.
Peace,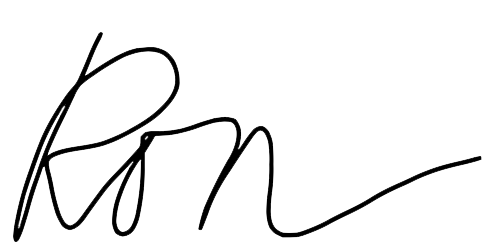 PS Thank you to those who donated stoves to help our participants make a beautiful difference in the lives of many families in Guatemala. If you would like to help us, you can go to our website, NursingHeart.org.
Quote of the Week
"It is providential that my nursing professors believe that my work will require not only brains but also heart."
Morgan Ridenour
Nye Legacy-care provider
Senior BSN Candidate — Midland University
Fremont, Nebraska