DISCRETION — Monday Motivational Meditation #337 — 2018-01-22
From Nursing Heart Inc on January 22, 2018; #337
Monday Motivational Meditation
Discretion is nothing other than the sense of justice
with respect to the sphere of the intimate contents of life.
Georg Simmel, 1858-1918
German sociologist, philosopher, and critic.
With his work on the metropolis, Simmel was a precursor of urban sociology, 
symbolic interactionism and social network analysis.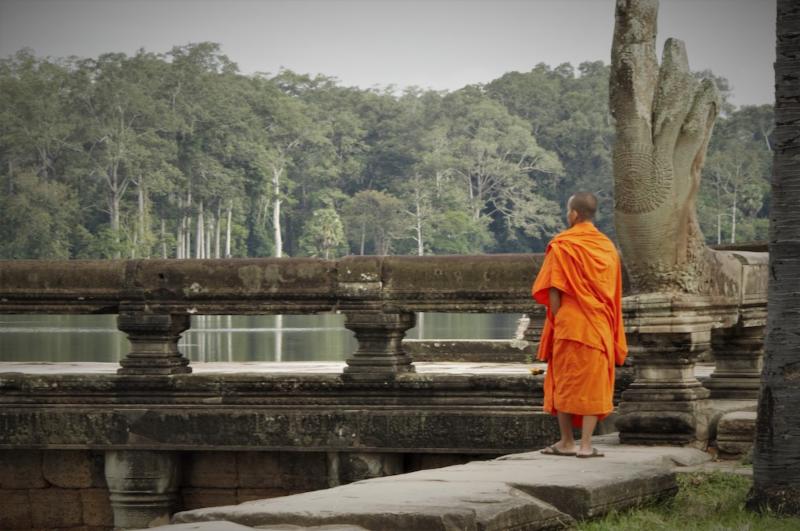 DISCRETION
It was William Shakespeare who penned, "Discretion is the better part of valor." Falstaff was suggesting in King Henry the Fourth that caution is preferable to rash bravery. When it comes to words, I know this is true. They have power, and sometimes, stories and histories are not mine to tell. So, like a monk contemplating his surroundings, I know I need to think before I speak.
Going about my work as someone who cares for others requires that I use prudence and decorum not only in my speech but also my actions. Those who depend on me as they struggle to overcome health issues trust me. I want to assure them of my discretion and share only those things that are necessary for them to receive better care and complete responses to the issues they face.
I know as a user of words I have the freedom to what to say. Beyond knowledge, I know I need the wisdom to guide me along. Sometimes I have made the mistake of saying something more than I had the right to say. Sometimes, I have looked back at what I have told others and realized it wasn't my right to share a particular story. I want to keep learning from my mistakes. Having discretion brings deeper relationships and more trust. That's what I want.
Divine Wisdom, in your providence, guide my speech and my actions so that others find in me a healer that they can trust. Using discretion in the words I share, fill me with the confidence that even if I make a mistake, I can find hope in the mercy that others offer and share the same with others. Confident that people of good will desire a world of peace and harmony, give me strength. AMEN.
ACTION: What do you think of the HIPPA law? Has it protected your patients? Perhaps, you might investigate some of the history of HIPPA this week and consider it with your colleagues.
About the photographer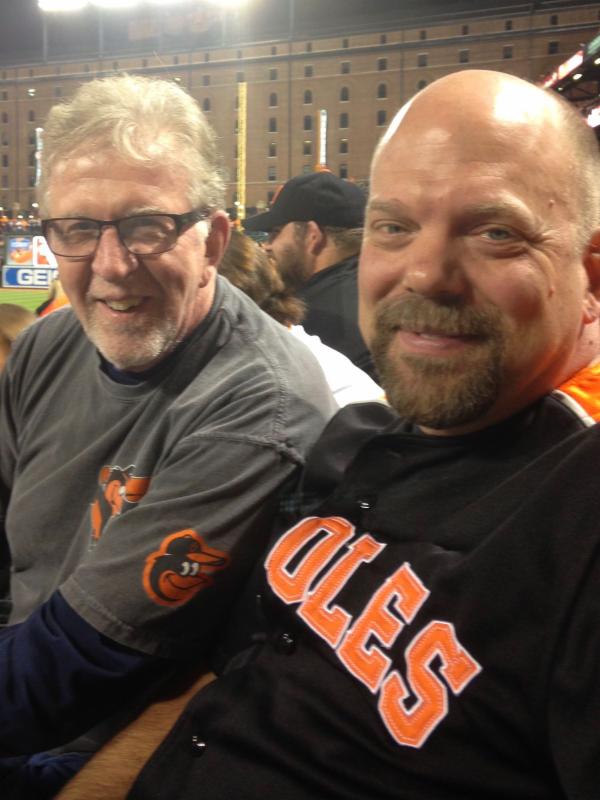 DALE SWARTOS
Dale and his husband Rich are world travelers. Dale is a Senior Speech and Language Pathologist at Mt. Washington Pediatric Hospital in Baltimore.  Recently, he was sought out to teach a course in Cambodia on pediatric feeding and swallowing.  The 4-day intensive course took place in mid-October, and included pediatricians, psychologists and other health care professionals.  It was offered through a partnership with the organization,
Speech Therapy Cambodia
.
Cambodia is quickly recovering from a brutal recent history of war. However, children's health in this region is very alarming, with one of every eight children dying before the age of five, according to UNICEF. The World Health Organization has published an extensive explanation of the importance of improving women and children's health in that part of the world with a focus on immunizations, nutritional supplements, breast feeding, improved maternal health and prevention of failure to thrive in children.
Thanks, Dale,  for sharing your photos from your time in Cambodia in this series called, "Providence."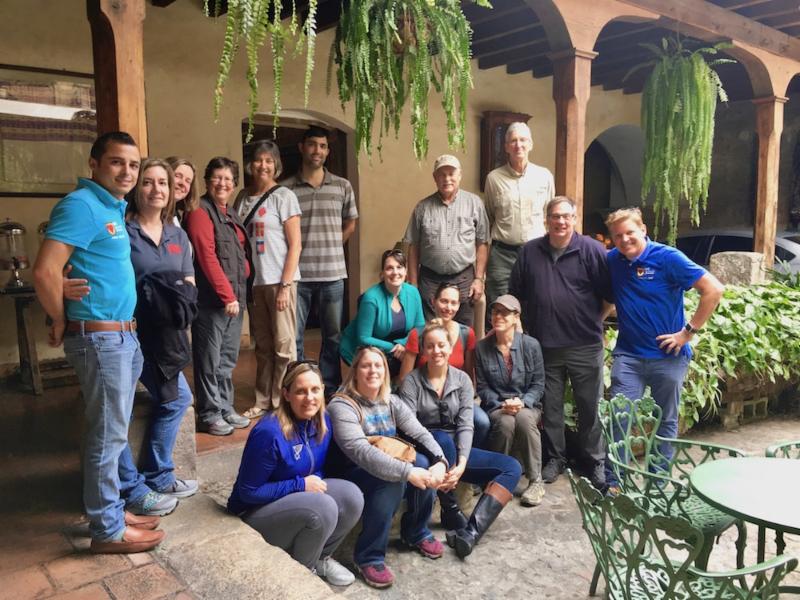 Our 2018 Nursing Heart group is now together and ready for a big week. They have come from the Northwest and from the Midwest. We have representatives from two schools who have a promising future with us here in Guatemala. Sue Milne is our Board representative and later this week our Board will gather in Antigua for our annual meeting.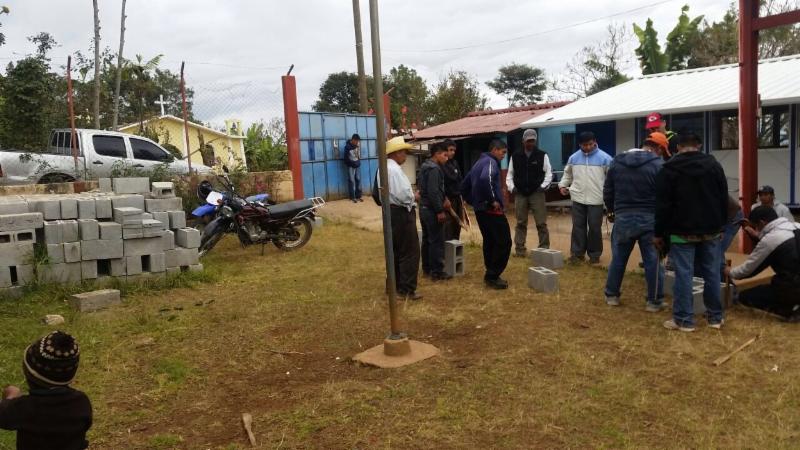 To the left is the building site at Providencia where this group will be building a clinic/community center this week. We will actually offer a simple wellness check there in the school and the doctors will see some patients in need of a consult. This Monday the clinical team will be at LAVOSI to offer these special students their annual "Wellness Check."  We have now provided this service each January for five years. It is a very special week for us at
Nursing Heart
.
If you would like to be part of our work this week would welcome your contribution to our building fund. This simple structure will cost $5000 and of course any help you can offer to this fund would be greatly appreciated. All donations are tax deductible.
DONATE
.
Please keep us in your thoughts. If you haven't seen the video of Midland University students who were with us two weeks ago, here it is!
VIDEO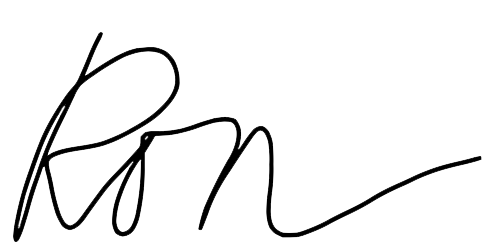 Quote of the Week
"Using discretion in sharing information about my patients 
with other health care providers 
will be necessary in my nursing career."
Second Year BSN Candidate-Midland University