QUESTIONS — Monday Motivational Meditation #342 — 2018-02-26
From Nursing Heart Inc on February 26, 2018; #342
Monday Motivational Meditation

To raise new questions, new possibilities,

to regard old problems from a new angle,

requires imagination and marks real advance in science.
Albert Einstein, 1879-1955
German-born theoretical physicist who developed the theory of relativity,
one of the two pillars of modern physics.
His work is also known for its influence on the philosophy of science.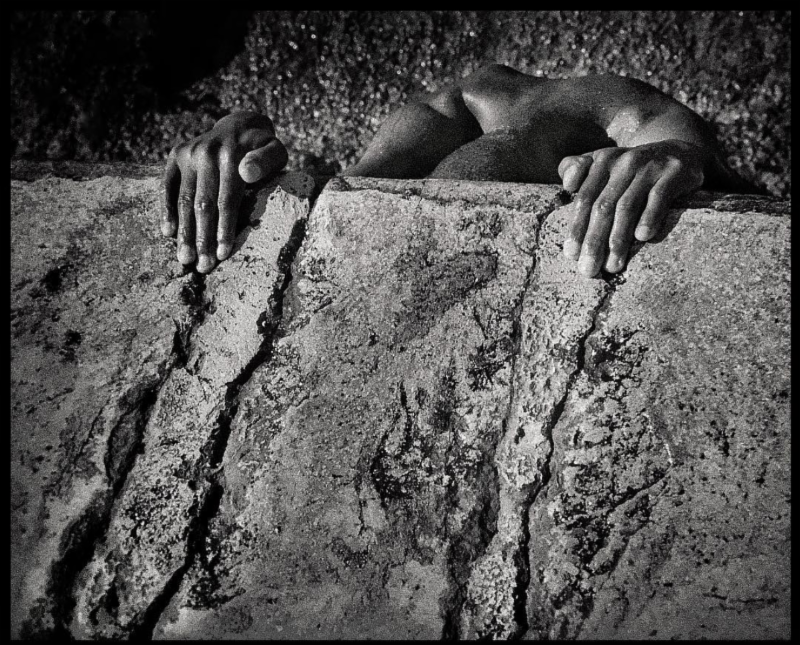 QUESTIONS
Asking the right question is sometimes more important than finding the answer. This week, I want to spend some time thinking about the questions I ask. If I ask the wrong question, I may miss the answer I am seeking.
Like Einstein, I have to ask myself if my questions are getting a little old. Maybe it's time to bring some new ones to the front of my imagination so that I might break open new ways of approaching those I serve and, even, my own life. Springtime is a great time for breaking new ground. I have to pull myself up to see some new life.
My patients will thank me that they are not just part of a routine. They will know that people are looking out for them that are not afraid to struggle to help them find new ways toward hope and healing. I'll give them my passionate searching heart.
Divine Question, fill my heart with such a thirst to understand that I am not afraid to renovate my questions. Help me to believe that with a daring spirit, I may go to places unimagined and full of possibility. Confident that your creative energy will guide me, give me peace in the journey.  AMEN.
ACTION:  Think about the standard questions you ask. Are they giving you the information you need and would like to know? Which ones would you like to renovate? Make a list of the top three questions you ask.
About the photographer
ERIC MENCHER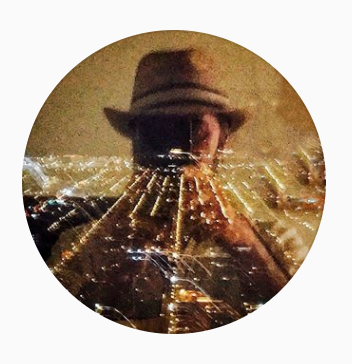 Katie Wesson of iPhone Photography School has done an interview with our featured photographer.  "Eric Mencher is a professional photographer who shoots incredible documentary photos with his iPhone. From candid street photography to close-up portraits, he captures stunning iPhone photos of people that tell interesting and intriguing stories from around the world."
Eric reports in the interview, "I'm a freelance documentary photographer based in Philadelphia in the United States, but I also live part of the year in Guatemala and Mexico. I was a staff photojournalist at the Philadelphia Inquirer newspaper for over twenty years, where I covered everything from World Series to wars. I've always photographed a lot of projects on the arts. I left the newspaper about seven years ago to go freelance and work on my own photo projects." To beginning photographers Eric advises, "There are so many ways to tell stories through pictures. Find your own way and don't feel locked into a style. Look at what others have done (and still do) and build on those traditions." See the full interview.
Thank you to Eric for this opportunity to share his photos with Nursing Heart readers once again. We feel honored to exhibit his craft. See more of his work at Instagram. Click Here.   Today's photo was taken in Havana, Cuba. Eric wrote, "This image was a metaphor for a question I often asked during by trips to Cuba. Is Cuba lifting itself up or is it sliding backwards?"
The photos will help us illustrate these meditations called, "Questions." The themes during these six weeks are based on a book by work James E Ryan, the Dean of the Harvard School of Education entitled:  Wait, What? and Life's Other Essential Questions. It is a short book based on a graduation speech he gave that went viral.
Nursing Heart Friends,

| | |
| --- | --- |
| | |
| At the conclusion of the clinic in Candelaria. | |

The first group of Nurse Practitioner candidates from Florida Atlantic University led by Dr. Rhonda Goodman has completed its week in Guatemala. They served almost 500 people in the communities of Candelaria and San Antonio Aguas Calientes. We are grateful to Hombres y Mujeres en Acción who helped to make our work in the municipality of San Martín Jilotepeque possible. The mayor of San Antonio celebrated our fifth year of visits from a FAU team. He also has been very supportive of our work. FAU has made a significant contribution to the health of these communities. In both places around 5% of the women screened were in need of treatment for pre-cancerous lesions. This is nothing less than saving lives
I am very proud of the fact that Florida Atlantic is helping us fulfill the dream that Nursing Heart can provide regular screening to these communities. This is such a gift to them and the trust of the community is a gift to us. When schools join us, we look to them to make this kind of on-going commitment to the communities.
Yesterday, Sunday, we welcomed our second group of nurse practitioners. You can follow us through daily photos by clicking HERE. Take a look a the short video remembrance of last week's group and their work. VIDEO.
Each of the clinics we will have in the next weeks will require a large pharmacy budget. We will offer consults to hundreds of people and make helpful medications available to them. Each clinic also requires many healthcare personnel. So, your help to us would be greatly appreciated. CONTRIBUTE. As always, thank you for your support.
Peace,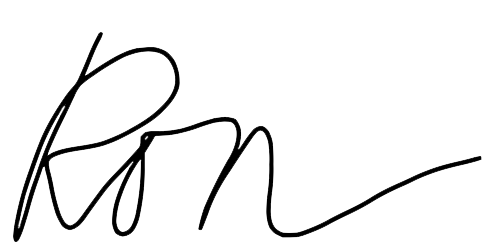 Quote of the Week
"Raising new questions and innovative possibilities
requires a creative mind, a kind heart
and a genuine desire to help."
Laura McKenna FNP
Internal Medicine
Del Ray Beach, Florida
DNP Candidate at Florida Atlantic University
Boca Raton, Florida