WHAT? — Monday Motivational Meditiation #343 — 2018-03-05
From Nursing Heart Inc on March 5, 2018; #343
Monday Motivational Meditation
I have no regrets in life, and you know what?
If I could, I'd go back and do it all again.
Sonia Rykiel, 1930-2016
French fashion designer and writer.
She created the Poor Boy Sweater, which was featured on the cover of French Elle magazine. Her knitwear designs and new fashion techniques led her to be dubbed the "Queen of Knits."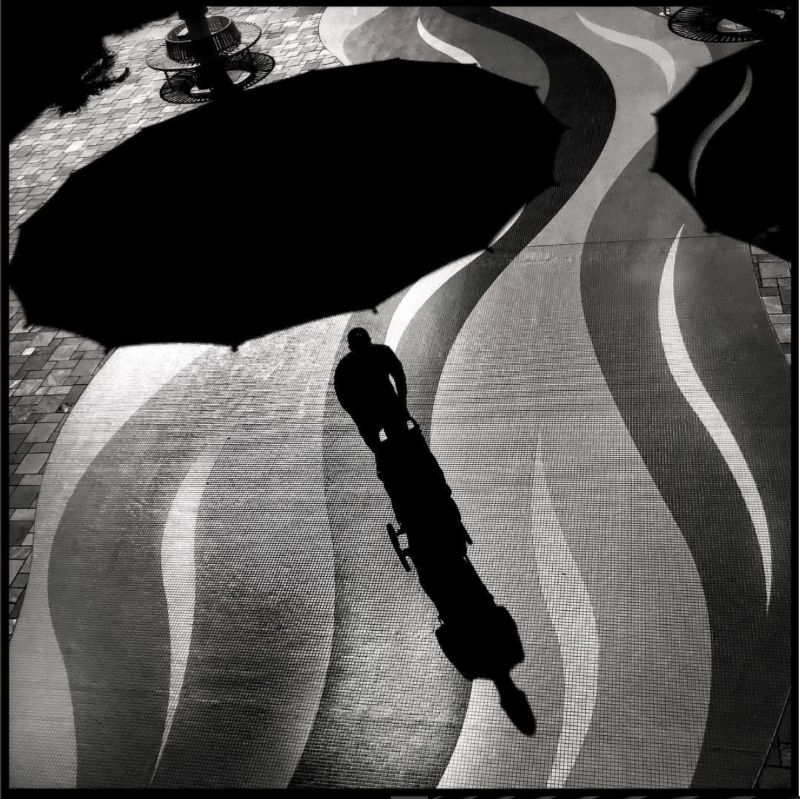 WHAT?
Seeking clarification, trying to understand a situation better is a good thing. To wait a moment and ask "What?" is a way to slow things down a bit and find a pace that will serve better than rushed and anxious answers. It's like giving food enough time to simmer so that the flavors all come out.
I am fascinated by life in all its shapes and movements. I need pauses that help me understand situations. My patients will thank me for taking the time to ask them, "What makes it better?" or even, "What do you think?"
Even though I have studied many things, if I rush too quickly to the answer or make snap judgments in my life or the lives of others, it can lead to some disappointing outcomes. I want to take more time these days to seek clarification and ask "What?" more often.
Divine Clarity, energize me to be fascinated with life so much so that I am not afraid to pause and ask what should I do or what would help a situation. Give me patience that frees me from rash judgments and quick answers. Walking with a sense of resolve, help me to take good care of myself and others.   AMEN.
ACTION: How quickly do answers come to you? Could you make some effort to pause and ask "What" to clarify a situation more often? Listen this week to how others ask questions and find a model to follow.
About the photographer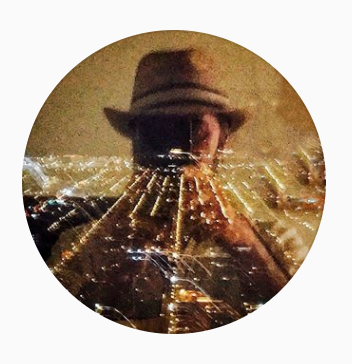 ERIC MENCHER
Katie Wesson of iPhone Photography School has done an interview with our featured photographer.  "Eric Mencher is a professional photographer who shoots incredible documentary photos with his iPhone. From candid street photography to close-up portraits, he captures stunning iPhone photos of people that tell interesting and intriguing stories from around the world."
Eric reports in the interview, "I'm a freelance documentary photographer based in Philadelphia in the United States, but I also live part of the year in Guatemala and Mexico.  I was a staff photojournalist at the Philadelphia Inquirer newspaper for over twenty years, where I covered everything from World Series to wars.  I've always photographed a lot of projects on the arts. I left the newspaper about seven years ago to go freelance and work on my own photo projects."  To beginning photographers Eric advises, "There are so many ways to tell stories through pictures. Find your own way and don't feel locked into a style. Look at what others have done (and still do) and build on those traditions."  See the full interview.
Thank you to Eric for this opportunity to share his photos with Nursing Heart readers once again. We feel honored to exhibit his craft. See more of his work at Instagram. Click Here. Today's photo was taken in  St. Petersburg, Florida and is called, "Stroller with Stroller."
The photos will help us illustrate these meditations called, "Questions."  The themes during these six weeks are based on a book by work James E Ryan, the Dean of the Harvard School of Education entitled: Wait, What? and Life's Other Essential Questions. It is a short book based on a graduation speech he gave that went viral.
| | |
| --- | --- |
| | |
| At the conclusion of the clinic in Palo Blanco. | |

The second group of
Florida Atlantic University
nurse practitioner candidates under the direction of Dr. Rhonda Goodman diligently served almost five hundred people in Palo Blanco and San Miguel Dueñas. They saw over 150 women in the cervical cancer screening clinics and treated over seven percent. This is a startling and concerning number of treatments. These clinicians did nothing less than save lives. Take a look a the short video remembrance of last weeks group and their work.
VIDEO
.
We are grateful to Hombres y Mujeres en Acción who helped to make our work in the municipality of San Martín possible. We were very grateful to the staff of Mayor Alexander Hernandez in San Miguel Dueñas who offered their generous presence and assistance before and during the jornada.
I am very proud of the fact that Florida Atlantic is helping us fulfill the dream that Nursing Heart provide regular screening to these communities. This is such a gift to them and the trust of the community is a gift to us. When schools join us, we look to them to make this kind of on-going commitment to the communities.

Yesterday, Sunday, we welcomed a vibrant group of BSN student nurses who begin their service learning at Lago de Atitlán and go on from there to San Martín and Antigua. You can follow us through daily photos by clicking HERE.
Each of the clinics we will have in the next weeks will require a large pharmacy budget.  We will offer consults to hundreds of people and make helpful medications available to them. Each clinic also requires many healthcare personnel. So, your help to us would be greatly appreciated.   CONTRIBUTE.   As always, thank you for your support.
Peace,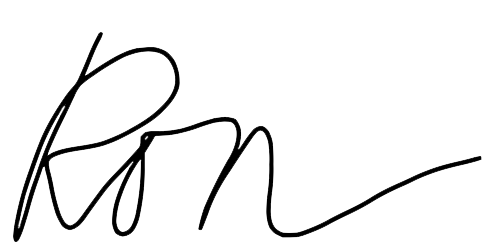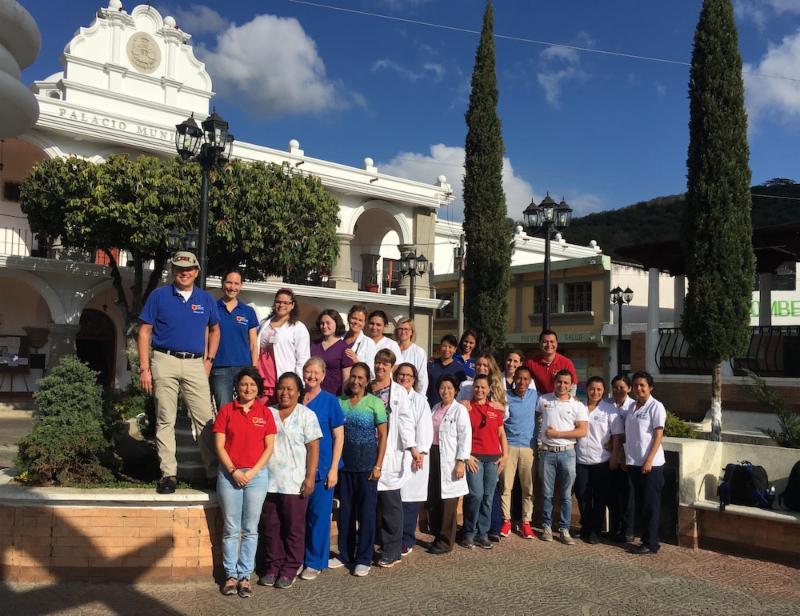 Quote of the Week
"It is important to me to ask myself,
'What helps me do what I do?'"
Carmen Harrison, RN
Boca Raton Regional Hospital Surgical ICU
Boca Raton, Florida
Family Nurse Practitioner Candidate at Florida Atlantic University
Boca Raton, Florida