CURIOSITY — Monday Motivational Meditation #344 — 2018-03-12
From Nursing Heart Inc on March 12, 2018; #344
Monday Motivational Meditation
Curiosity is one of the great secrets of happiness.
Bryant H McGill, 1969-
Wall Street Journal and USA Today bestselling author, speaker, and activist
in the fields of human potential and human rights.
He is a United Nations-appointed Global Champion for the Rights of Women and Girls.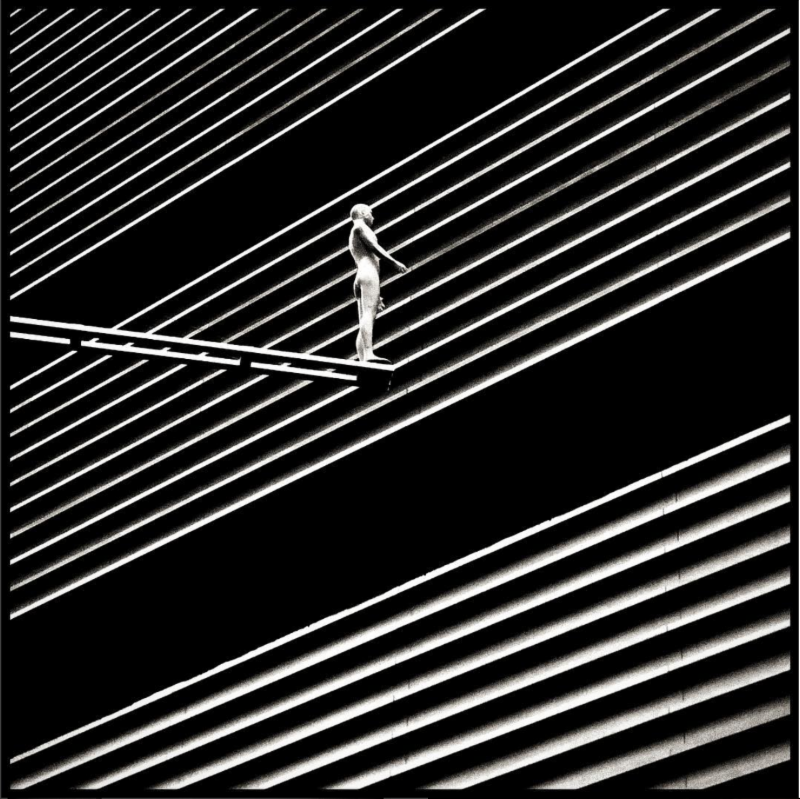 CURIOSITY
Curiosity inspires me to wonder why things are the way they are. And, curiosity helps me wonder if things could be different. I want to be eager to keep asking if things could be different or better. Not judging but just being open to opportunities to allow the realities of situations to lead to new approaches and ways of bringing a kind heart to others.
The springtime can be an awakening time, and I know curiosity is vital. The routines I bring to those I serve may deserve some plowing. I want to break the soil again and see if there is some new growth beaconing. Can I peer through some insight and see if it might reveal ways of offering better care to those I serve?
In my own life, curiosity about how I approach things might reveal something new about myself. The things I do have developed over the years. The ways I help others flows from values that have been honed and sometimes seated by strong forces of my formation. But, I wonder if I might look at some of them in new ways and find new growth in myself?
Divine Wonder, keep me curious about the ways of the world and my being in it. With a light and vibrant heart attune my observations to new insights and possible solutions. Driven by a thirst to understand the world and myself better, help me to do all things with generosity.  AMEN.
ACTION: How would you rate your level of curiosity about things on a scale of 1 to 10?  Is it time to bump it up? What kind of research do you do day to day? Start a little investigation this week.
About the photographer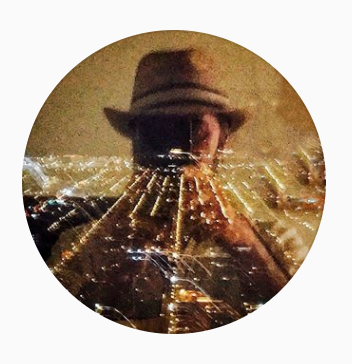 ERIC MENCHER

Katie Wesson of iPhone Photography School has done an interview with our featured photographer. "Eric Mencher is a professional photographer who shoots incredible documentary photos with his iPhone. From candid street photography to close-up portraits, he captures stunning iPhone photos of people that tell interesting and intriguing stories from around the world."
Eric reports in the interview, "I'm a freelance documentary photographer based in Philadelphia in the United States, but I also live part of the year in Guatemala and Mexico.  I was a staff photojournalist at the Philadelphia Inquirer newspaper for over twenty years, where I covered everything from World Series to wars. I've always photographed a lot of projects on the arts. I left the newspaper about seven years ago to go freelance and work on my own photo projects." To beginning photographers Eric advises, "There are so many ways to tell stories through pictures. Find your own way and don't feel locked into a style. Look at what others have done (and still do) and build on those traditions." See the full interview.
Thank you to Eric for this opportunity to share his photos with Nursing Heart readers once again. We feel honored to exhibit his craft. See more of his work at Instagram. Click Here. Today's photo was taken in  St. Petersburg, Florida and is called, "Stroller with Stroller."
The photos will help us illustrate these meditations called, "Questions." The themes during these six weeks are based on a book by work James E Ryan, the Dean of the Harvard School of Education entitled: Wait, What? and Life's Other Essential Questions. It is a short book based on a graduation speech he gave that went viral.
| | |
| --- | --- |
| | |
| The BSN students of Florida Atlantic and Nursing Heart/ACE team in Guatemala.  | |
The photo above of Florida Atlantic University BSN candidates under the direction of Dr. Rhonda Goodman was taken after the team had done 274 wellness checks in El Hato. It's a very poor community about 6 kilometers above Antigua. They began their work this week at Lago de Atitlán, taking time on the second day for cultural immersion in San Juan La Laguna. They made their way to San Martín and did the third annual check at El Platanar for almost 200 students there. The next day they installed stoves in the homes of 12 different families. This group of 20 made a big impact. Take a look a the short video remembrance of last week's group and their work.  VIDEO
We are grateful to Hombres y Mujeres en Acción who helped to make our work in the municipality of San Martín possible. We also appreciated the teaching and support of Amilcar Vielman of Chapina Stoves and all of you who supported us through stove donations.
On Saturday we welcomed Nurse Practitioner candidates from the University of Minnesota led by Dr. Mary Benbenek. We will be in Pachay, San Martín Jilotepeque on Monday and Tuesday and Santa Maria de Jesús on Thursday and Friday. You can follow us through daily photos by clicking HERE.
Each of the clinics we have had in the past three weeks and this clinic with the University of Minnesota in the next week require a large pharmacy budget. We will offer consults to hundreds of people and make helpful medications available to them. Each clinic requires many healthcare personnel. So, your help to us would be greatly appreciated. CONTRIBUTE. As always, thank you for your support.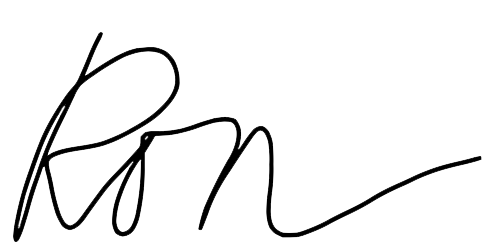 Quote of the Week
"Curiosity allows me to constantly question and
build on my critical thinking to advance patient care."
Nigam Reddy
Student Nurse BSN Candidate
Florida Atlantic University
Boca Raton, Florida