PROGRESS — Monday Motivational Meditation #345 — 2018-03-19
From Nursing Heart Inc on March 19, 2018; #345
Monday Motivational Meditation
Coming together is a beginning; 
keeping together is progress;
working together is success.
Henry Ford (1863-1947)
American captain of industry and business magnate, founder of the Ford Motor Company, and sponsor of the development of the assembly line technique of mass production.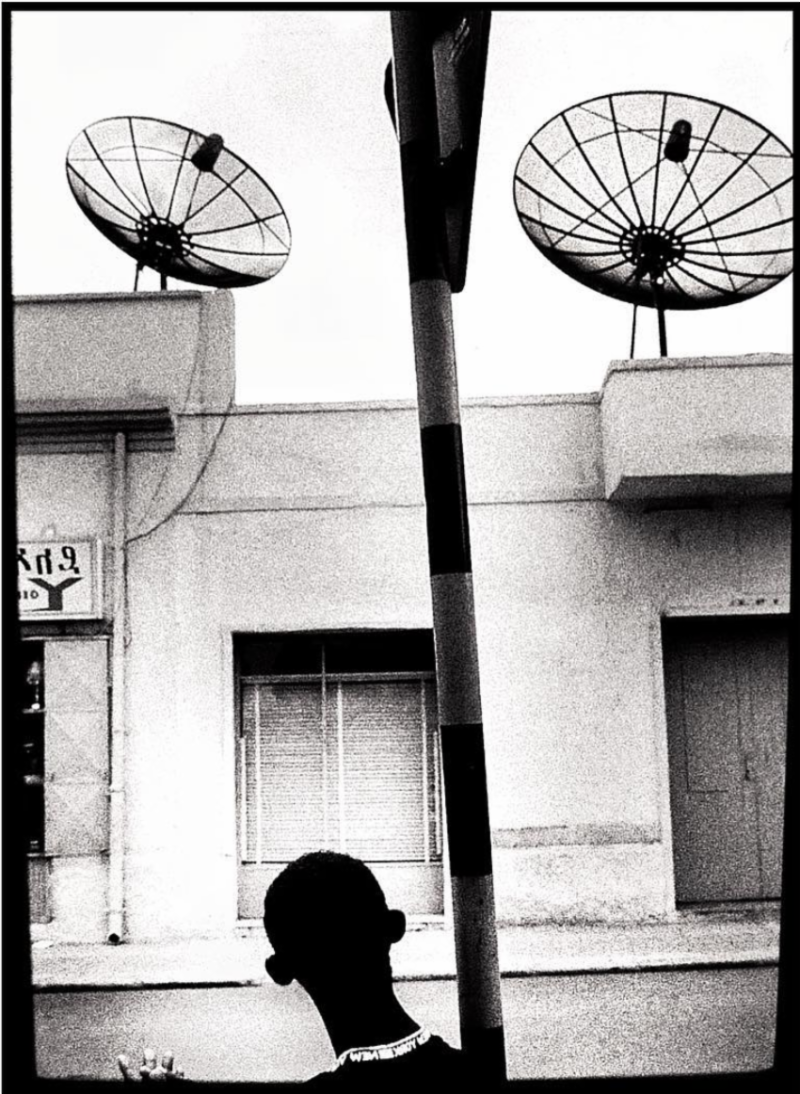 PROGRESS
It's difficult to make progress if I don't share my thoughts and listen to those of others. When my colleagues and I are at an impasse about how to best attend to the care of one of our patients, I want to be part of helping us arrive at some common ground.  Making progress will mean that we must ask questions like, "Could we at least find our common ground?" Most likely we will find that we have more in common than issues that divide us.
Making progress or advancing a cause means being willing to take the risk to try something different. Can I at least attempt to see if an intervention might safely bring about a good change? If one of my patients is struggling to get beyond feeling depressed can I get them up and out of bed to help them start moving forward.
To make progress, I have to be willing to see if breaking out of my usual patterns might shake things up enough to bring new growth or hope. I have to listen to those deep inner voices and muster up the courage to set some new goals or believe I can go higher.
Divine Hope, set me in motion with the belief that I can do my part to advance your creative progress. With my heart intent on making a difference, help me to listen to those around me and to my intuitions so that I might do my part to order the chaos around me. AMEN.
ACTION:  When you come to an impasse, what methods do you use to keep moving forward? How do you get unstuck? Have you ever used the line, "Could we at least?" Talk to someone about an impasse that has kept you, those you love, or those you work with from moving forward.
About the photographer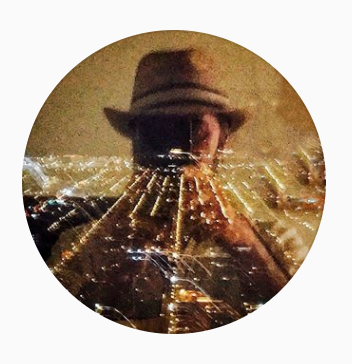 ERIC MENCHER
Katie Wesson of iPhone Photography School has done an interview with our featured photographer.  "Eric Mencher is a professional photographer who shoots incredible documentary photos with his iPhone. From candid street photography to close-up portraits, he captures stunning iPhone photos of people that tell interesting and intriguing stories from around the world."
Eric reports in the interview, "I'm a freelance documentary photographer based in Philadelphia in the United States, but I also live part of the year in Guatemala and Mexico.  I was a staff photojournalist at the Philadelphia Inquirer newspaper for over twenty years, where I covered everything from World Series to wars.  I've always photographed a lot of projects on the arts. I left the newspaper about seven years ago to go freelance and work on my own photo projects."
To beginning photographers Eric advises, "There are so many ways to tell stories through pictures. Find your own way and don't feel locked into a style. Look at what others have done (and still do) and build on those traditions." See the full interview. Thank you to Eric for this opportunity to share his photos with Nursing Heart readers once again.  We feel honored to exhibit his craft.  See more of his work at Instagram. Click Here. Today's photo is named, "Hearing Aid."
The photos will help us illustrate these meditations called, "Questions."  The themes during these six weeks are based on a book by work James E Ryan, the Dean of the Harvard School of Education entitled: Wait, What? and Life's Other Essential Questions. It is a short book based on a graduation speech he gave that went viral.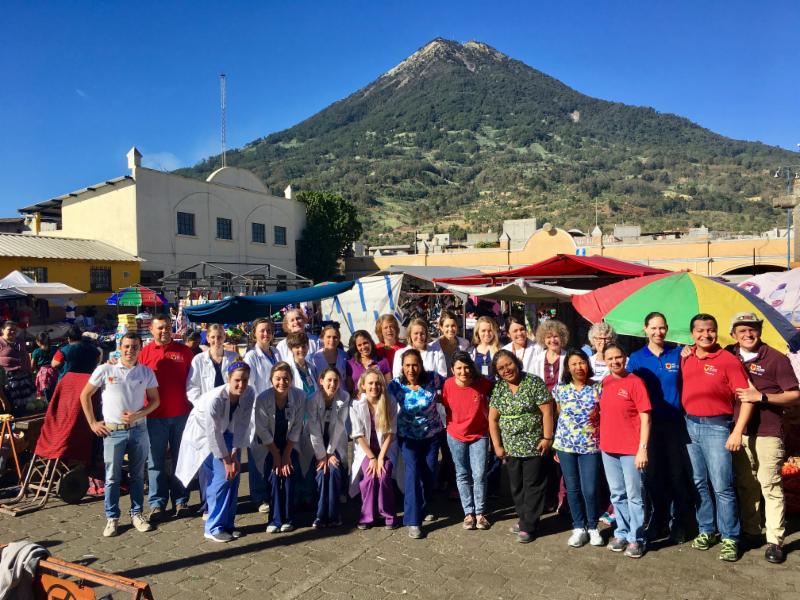 UMN Nurse Practitioner/candidates and Nursing Heart team in Santa Maria de Jesús.
The University of Minnesota Nurse Practitioner candidates under the direction of Drs. Mary Benbenek and Andra Fjone helped over 500 people in Guatemala this past week. On Monday the team made their way to Pachay Las Lomas in the municipality of San Martin Jilotepeque.  On Thursday and Friday, we went up the volcano south of Antigua to Santa Maria de Jesús.  In each community, we offered a general medical clinic and a cervical cancer screening clinic.  The statistics revealed the great need these communities have for the services provided. The team took on the challenges presented with confidence and competence.   Here's a one minute review of the special week that we shared together.  VIDEO   See more photos from the week by clicking HERE.
The week brings 28 days of ongoing groups in Guatemala for our organization. Every group was excellent. We have had a fulfilling month. We are very grateful to our partners and Nursing Heart members who have supported us through this year.
We turn our sights now to completing the details for a new program we are piloting this spring. We will offer our first Continuing Education Units (CEU) course in Guatemala through M and M Medical of Boca Raton Florida. We may still have a couple of spots open for two to three who might like to join us. Please write to us at nursingheart.org at gmail.com.
Peace,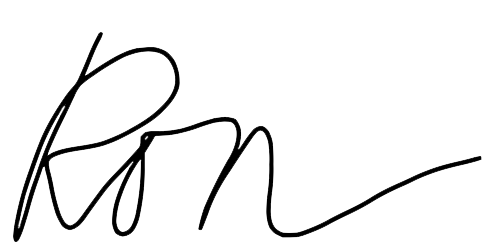 Quote of the Week
"Progress is not individually made but rather a coming together of the aspirations and needs of others."
Alyssa Pool, RN
Medical Intensive Care (10 years)
DNP Candidate in Adult Gerontology, 2nd year
University of Minnesota
Minneapolis, MN