FORETHOUGHT — Monday Motivational Meditation #338 — 2018-01-29
From Nursing Heart Inc on January 29, 2018; #338
Monday Motivational Meditation
Being busy does not always mean real work.
The object of all work is production or accomplishment
and to either of these ends there must be
forethought, system, planning, intelligence, and honest purpose,
as well as perspiration.

Seeming to do is not doing.
Thomas A Edison
American inventor and businessman,
who has been described as the United States' greatest inventor.
1841-1937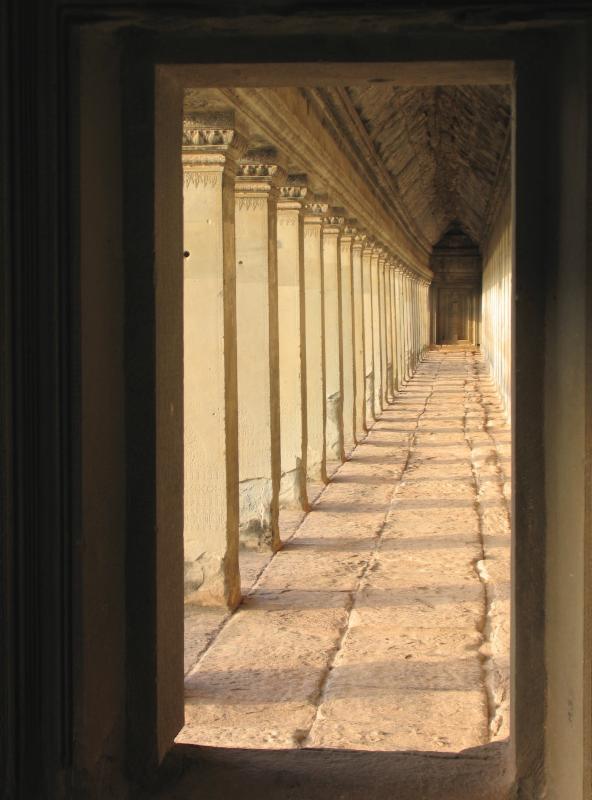 FORETHOUGHT
Getting something built requires forethought. As a caregiver, trust is one of those things I have to construct, and it's good for me to allow some time for thoughtful provision beforehand which will allow for provident care. Prudently, I think about those things that will allow my patients to place their confidence in me. Many elements go into building trust and having a plan is an important element.  I like to give some forethought before I visit my patients. Considering their needs ahead of time can ease the process of carrying out orders or delivering complex therapies. It is different for each person I serve. Each person is unique, and if I accept this reality and anticipate what will be needed to help them best, the healing gets underway better.
The extra bit of consideration of someone's emotional needs can make all the difference. As I walk down long corridors every day, I have the opportunity to use that time of passage to give some thought to the likes and dislikes to those whom I help. I want to build trust with my patient through forethought.
Divine Knowing, strengthen me to use all of my senses in giving some forethought to the elements that will build a relationship of trust with those who receive my love and service. With prudence and a willing spirit fill my heart and mind with the confidence that generosity will bring about a bond of trust. AMEN.
ACTION:  Give some thought to how you prepare to gain the trust of your patient or loved one. What needs fine tuning? Give some extra forethought to how you can provide better care and then share your reflections with someone.
 About the photographer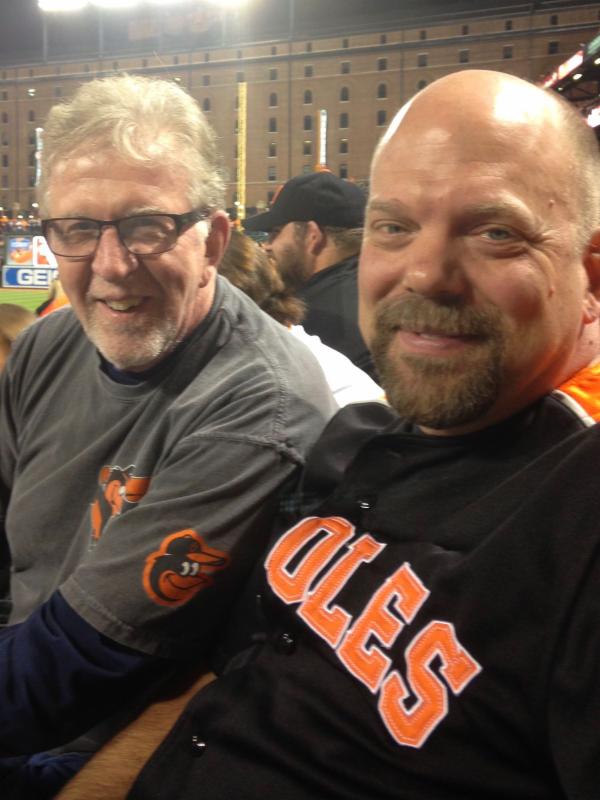 DALE SWARTOS
Dale and his husband Rich are world travelers. Dale is a Senior Speech and Language Pathologist at Mt. Washington Pediatric Hospital in Baltimore. Recently, he was sought out to teach a course in Cambodia on pediatric feeding and swallowing.  The 4-day intensive course took place in mid-October, and included pediatricians, psychologists and other health care professionals.  It was offered through a partnership with the organization, Speech Therapy Cambodia.
Cambodia is quickly recovering from a brutal recent history of war. However, children's health in this region is very alarming, with one of every eight children dying before the age of five, according to UNICEF. The World Health Organization has published an extensive explanation of the importance of improving women and children's health in that part of the world with a focus on immunizations, nutritional supplements, breast feeding, improved maternal health and prevention of failure to thrive in children.
Thanks, Dale,  for sharing your photos from your time in Cambodia in this series called, "Providence."
| | |
| --- | --- |
| | |
| | With the community in La Providencia at the completion of the construction.   |
The fantastic Nursing Heart construction and clinical crew joined with the people of La Providencia to move their dreams forward. They have so many hopes and plans and we were honored to help them with the assistance of our friends at 
Hombres y Mujeres en Acción
to achieve one small part. The simple building we constructed is called a "comunitario" because it will be used for many purposes. One of those purposes is having a space to give significant forethought to the ways they can improve their community life and become more healthy.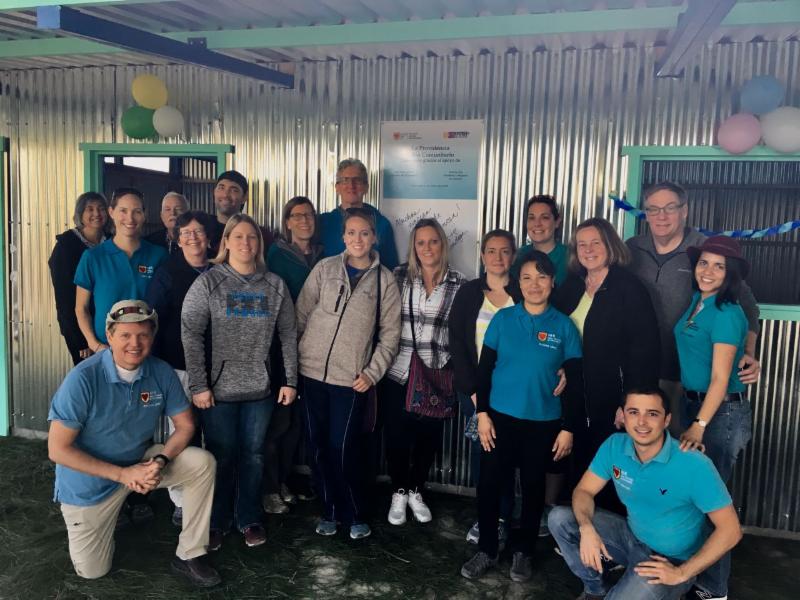 The construction and clinical team that hailed from the Northwest and Midwest was tremendous. On  Monday the clinical team was at LAVOSI to offer these special students their annual "Wellness Check." It is always such a joy to be at this school as it was to help all the children attending school and some adults in the clinic offered during the construction.
We are still raising the funds to cover the cost of the building and the medicines we shared.  Your support of our work would be deeply appreciated. All donations are tax deductible. DONATE.
It was a busy week at
Nursing Heart
.
Toward the end of the week our Board of Directors gathered and worked hard to consider the many aspects of serving communities like Providencia and sharing this experience with our institutional partners.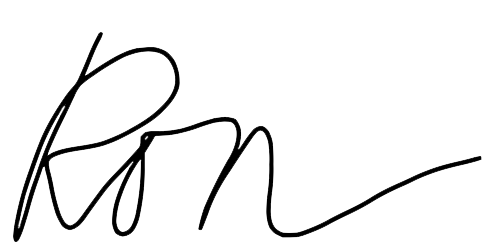 Quote of the Week
"Change requires great forethought,
commitment, collaboration, and love."
Natalie Murphy: PhD, APRN, FNP-BC
Associate Teaching Professor
Coordinator Family Nurse Practitioner Program
University of Missouri St. Louis
St. Louis, Missouri