PRUDENCE — Monday Motivational Medition #339 — 2018-02-05
From Nursing Heart Inc on February 5, 2018; #339
Monday Motivational Meditation
Prudence is foresight and far-sightedness.
It's the ability to make immediate decisions
on the basis of their longer-range effects.
John Ortberg, 1957-
Evangelical Christian author, speaker,
and senior pastor of Menlo Church in Menlo Park, California
an ECO Presbyterian church with more than 4,000 members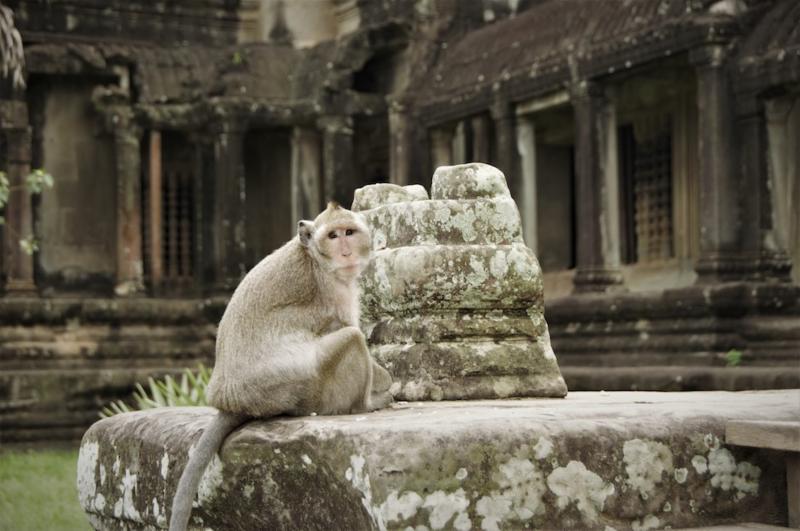 PRUDENCE
In the prudent care of those I have been called to serve, I know I must manage the resources at my disposal carefully and in these days especially, with economy and frugality. It is a way of providing provident care. It challenges me to be practical and to use discretion as I make decisions about how to best provide for the excellent care of those under my charge.
Valuing prudence also requires me to have regard for my well being. I am not helping anyone if I run myself ragged with no care for my own needs for rest and enjoyment. Keeping all things in balance with an eye for the present and the future is critical. It involves the whole world and all of creation even to monkey's hanging around.
Some commentators have spoken how genius comes first and prudence last. The community helps me wisely find the right path for our times into the future. I know all the technological developments in providing care require some continued consideration about whether or not the use of the technology is wise. I know the community needs to be involved in the discernment.
Universal Provident Care, give me wisdom as I prudently set forth each day to serve using the resources at my disposal. Grant me a peaceful heart that is unafraid to question and discern what the best direction in caring for others is. With a heart set towards creating a world of respect, give me strength. AMEN.   
ACTION: Consider the value of prudence in your work. How careful are you and those around you to consider whether the use of resources is prudent? Is this question considered at all? In an ideal world, how would you manage this issue? Discuss this issue with a colleague this week.

About the photographer

DALE SWARTOS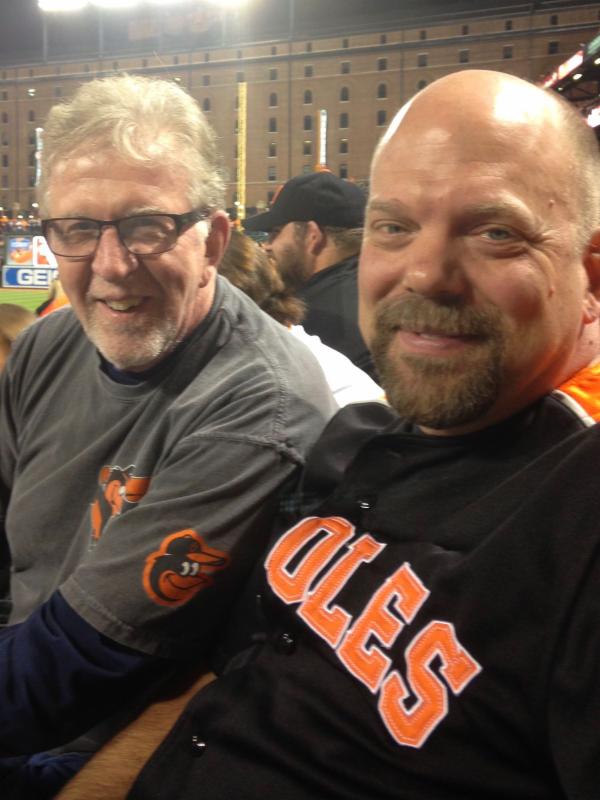 Dale and his husband Rich are world travelers. Dale is a Senior Speech and Language Pathologist at Mt. Washington Pediatric Hospital in Baltimore.  Recently, he was sought out to teach a course in Cambodia on pediatric feeding and swallowing.  The 4-day intensive course took place in mid-October, and included pediatricians, psychologists and other health care professionals.  It was offered through a partnership with the organization,
Speech Therapy Cambodia
.
Cambodia is quickly recovering from a brutal recent history of war. However, children's health in this region is very alarming, with one of every eight children dying before the age of five, according to UNICEF. The World Health Organization has published an extensive explanation of the importance of improving women and children's health in that part of the world with a focus on immunizations, nutritional supplements, breast feeding, improved maternal health and prevention of failure to thrive in children.
Thanks, Dale,  for sharing your photos from your time in Cambodia in this series called, "Providence."
| | |
| --- | --- |
| | |
| | The Nursing Heart Inc Board of Directors |
Our NHI Board of Directors meeting took place last weekend.  I am incredibly grateful to the Board for the sacrifices they made to come here so that they might experience in context the work we are doing here in Guatemala. They had an opportunity to be with the visiting group as they were completing the week and to hear from each of them about their experiences in the community of Providencia. Members of our Board are Amanda Choflet, President; Rich Dunfee, Vice-President; Ann Regenscheid, Treasurer; Tom and Evie McKnight, Sue Milne, Cristy Velasco, Samuel Oliva, Directors; Sue Wheeler, Consultant.
Our weekend work was in honor of Drs. Tom and Evelyn McKnight who are completing their tenure with NHI. They have served with dedication since the beginning of the organization in 2012. And, we welcomed our first Guatemalan members of our Board, Cristy Velasco of San Martín Jilotepeque and Dr. Samuel Oliva, DDS. To each and every member of the Board past and present, we offer our heartfelt gratitude. This group has been a very effective and supportive governing body. I am so proud of them. They guided us to becoming an official Association in Guatemala and assuring transparency in all our reporting processes. They have helped us to prudently plan our future.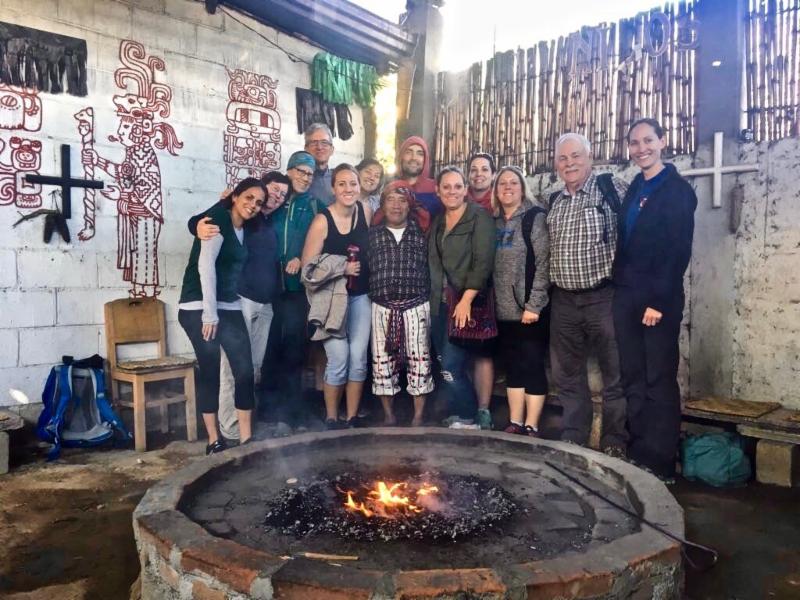 Pictured to the left is our Nursing Heart group who completed their work with us last week. They were so terrific. They brought their week to a close, as do many our groups, at Lago de Atitlán. The time there  usually includes the experience of a Mayan fire ceremony. It's an introduction to yet another method of healing in Guatemala. Take a look at the video summary of the week. VIDEO.
We are now in the process of welcoming four consecutive groups. Each of these groups will require a large pharmacy budget. We will help hundreds of people and make helpful medications available to them. CONTRIBUTE TO THE PHARMACY FUND. As always, your support is greatly appreciated.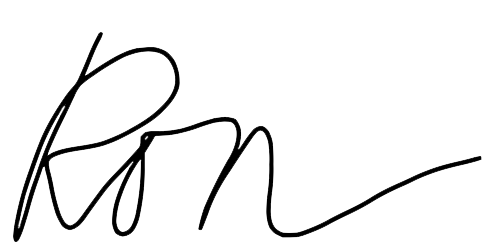 Quote of the Week
"In caring for and educating patients and their families
exercising prudence is critical."
Moe Milne, RN, CRNA
The Eye Center
Deacon, Diocese of Columbus,
Columbus, Ohio