CAREFULNESS — Monday Motivational Meditation #340 — 2018-02-12
From Nursing Heart Inc on February 12, 2018; #340
Monday Motivational Meditation
Be of love a little more careful than anything.
e. e. cummings, 1894-1962
American poet and painter who first attracted attention,
in an age of literary experimentation,
for his unconventional punctuation and phrasing.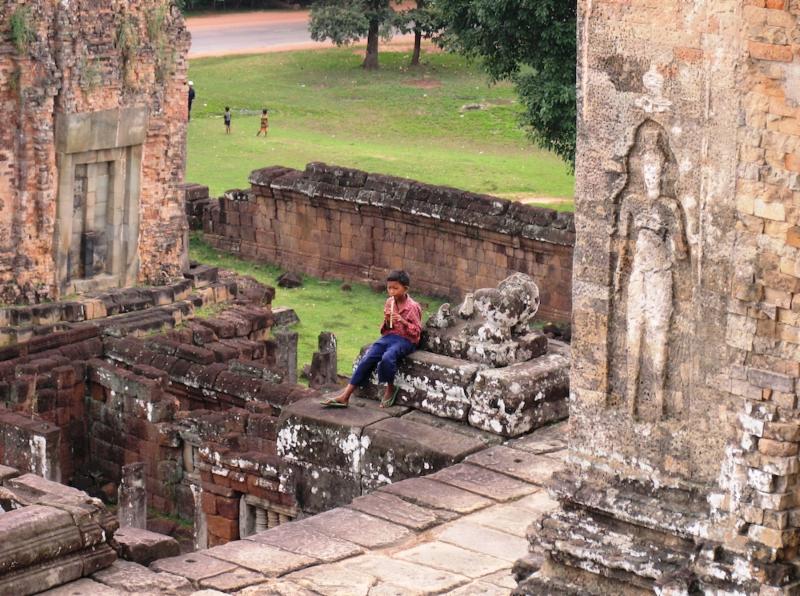 CAREFULNESS
I have come to know that patients are extremely appreciative when health care workers approach their work with carefulness. It helps them to see that they are mindful of doing things correctly when engaging in a procedure or even in the manner of addressing an individual's illness and all the feelings he or she may have about the situation. They proceed with caution before they speak and act. It's reassuring to those whom they serve.
The rights of others require carefulness on my part. It is a way of showing respect and doing no harm. Just like watching a kid playing in a dangerous area, heightened vigilance is necessary when being responsible for the care of those who are ill or in need of my help. I don't mind keeping watch, so no one gets hurt.
Carefulness extends to my own needs and those of my friends and colleagues. If I am too rundown, it becomes harder to manage the sifting required to work on some things and to let go of others. I may need to reach out at times and permit someone to watch over me.
Divine Care, help me to be there for others in fragile situations and to accept my fragility. Knowing that all of us can be broken, help me to do all I can to protect others and myself from harm. Keep me steadfast and true to my desire to serve with carefulness and a loving heart. AMEN.  
ACTION:  What would you say are two or three of the basic requirements to approach your work with carefulness? Who else shares your thoughts? Talk with them about staying committed to your ideals about good care and doing no harm.

About the photographer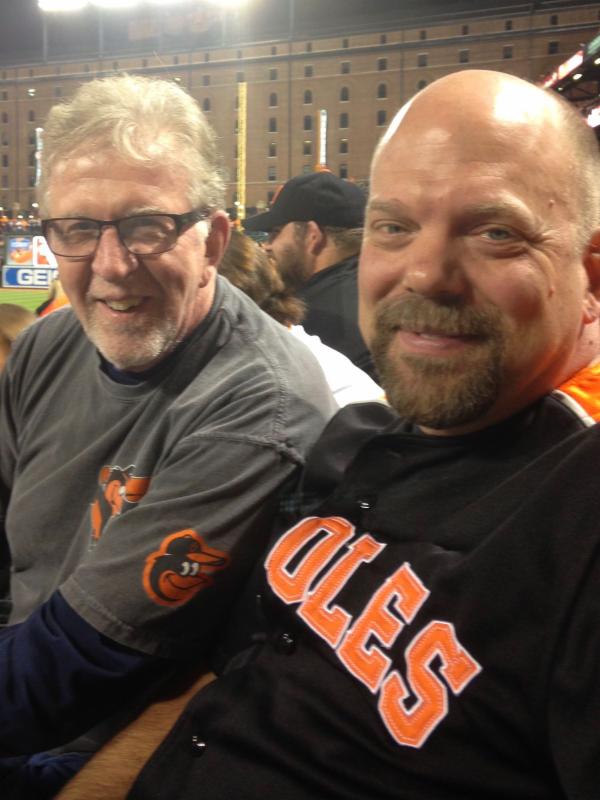 DALE SWARTOS

Dale and his husband Rich are world travelers. Dale is a Senior Speech and Language Pathologist at Mt. Washington Pediatric Hospital in Baltimore.  Recently, he was sought out to teach a course in Cambodia on pediatric feeding and swallowing.  The 4-day intensive course took place in mid-October, and included pediatricians, psychologists and other health care professionals.  It was offered through a partnership with the organization,
Speech Therapy Cambodia
.
Cambodia is quickly recovering from a brutal recent history of war. However, children's health in this region is very alarming, with one of every eight children dying before the age of five, according to UNICEF. The World Health Organization has published an extensive explanation of the importance of improving women and children's health in that part of the world with a focus on immunizations, nutritional supplements, breast feeding, improved maternal health and prevention of failure to thrive in children.
Thanks, Dale,  for sharing your photos from your time in Cambodia in this series called, "Providence."
| | |
| --- | --- |
| | |
| | Collaborating with the community of Candelaria to prepare. |
Next weekend we will welcome the first of four groups in succession who will be working with us in Guatemala. The first three groups under the direction of Dr. Rhonda Goodman of Florida Atlantic University and the fourth group from the University of Minnesota under the leadership of Dr. Mary Benbenek. We are so excited to have them with us.
The first clinical site will be in Candelaria. About ten days ago, I joined Sara, our logistics coordinator, and Blanqui, our pharmacist, for the gathering with community members to help them prepare for the upcoming visit of our organization. They trust us and sessions like this seek to deepen that trust. In our mission statement we say that we are "building partnerships that foster hope and public health."
Communities like Candelaria are underserved. While we were there they told me that the nurse that was visiting them once a month has not been there for six months. I asked what has happened to the regular vaccinations for infants. They told me they have not been available. Though we do not offer the vaccinations, we will try to respond to the more acute needs of members of the community through the general clinic we will offer and direct them to the clinic of our partners, Hombres y Mujeres en Acción, for further follow-up. Even more importantly, we will offer the cervical cancer clinic just as we did three years ago.
When schools like FAU and the U of MN begin work with us, they know that they are becoming part of an on-going service to these communities. We believe that the cervical cancer screening is one of the best things we do. If we didn't offer it, we are not sure these communities would find the opportunity elsewhere.
Each of the clinics we will have in the next weeks will require a large pharmacy budget. We will help hundreds of people and make helpful medications available to them. Each clinic also requires many healthcare personnel. So, your help to us would be greatly appreciated. CONTRIBUTE. As always, thank you for your support.
Peace,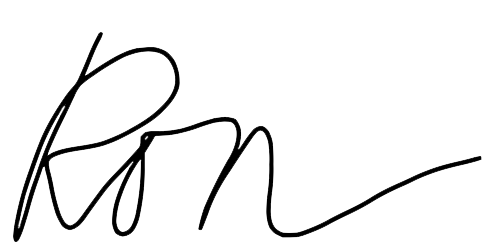 Quote of the Week
"Carefulness is the door to deeper healing."
Ray Sousa, LPC
Therapist in Private Practice
Chicago, Illinois