PROVISION — Monday Motivational Meditation #341 — 2018-02-19
From Nursing Heart Inc on February 19, 2018; #341
Monday Motivational Meditation
"Education is the best provision for old age."
Aristotle, 384-322 BC
Ancient Greek philosopher and scientist
born in the city of Stagira, Chalkidice,
on the northern periphery of Classical Greece.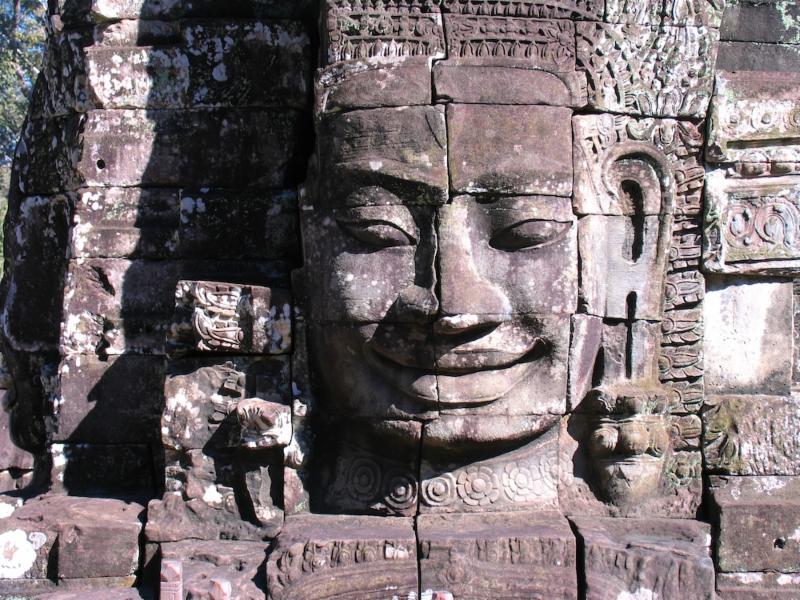 PROVISION
Meeting the needs of those who ask for my help makes me happy. Many times, it means some anticipation on my part to make the provisions for the things that will be needed beforehand. It means making sure that the basics like food, shelter, and clothing will be there for them. After the basics are in place, I can make provision for meeting higher level needs.
Meeting my patients with concern for their emotions makes the basics better. Making adjustments to the environment or food served because I have imagined myself in their shoes, can make a big difference. It's just that little bit of extra concern that can provide so much reassurance to those who are facing illness or loss.
Stepping up my game means taking a look at my interior disposition. It helps me to make some extra time each day to look inside myself and even evaluate what I've been doing to provide adequate provision for myself. If I'm going to be a caregiver that goes beyond the basics, I'll need to do some soul searching beforehand.
Divine Providence, in the ordering of the universe you have made provision for harmony and peace. Help me to be an advocate of that vision so that I might be part of the forces that mitigate violence and hurt in the world. Providing for the needs of those who need my help, give me the courage to remain hopeful and persistent. AMEN.
ACTION: Make a list of the basic provisions I need each day to do good service. Is anything missing lately? What can I do to be better disposed to offering the provisions needed for my patients?
About the photographer
DALE SWARTOS
Dale and his husband Rich are world travelers. Dale is a Senior Speech and Language Pathologist at Mt. Washington Pediatric Hospital in Baltimore. Recently, he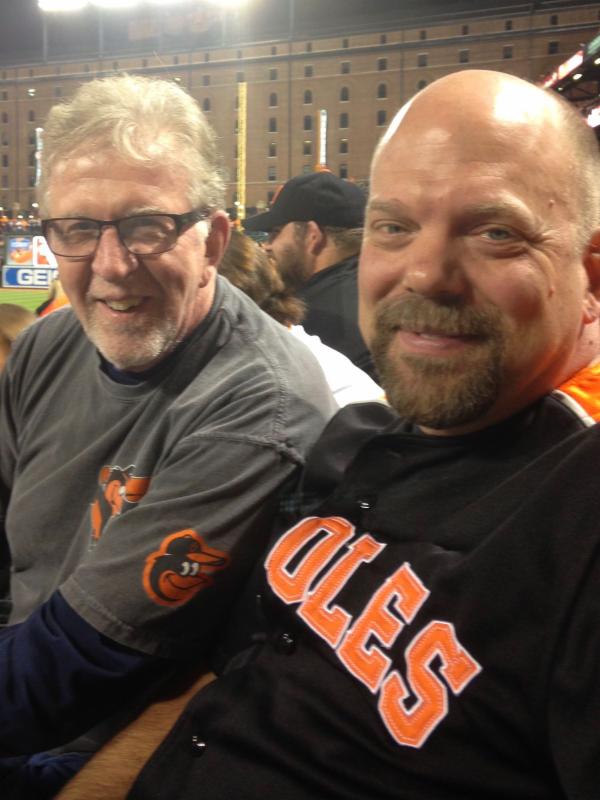 was sought out to teach a course in Cambodia on pediatric feeding and swallowing. The 4-day intensive course took place in mid-October, and included pediatricians, psychologists and other health care professionals. It was offered through a partnership with the organization, Speech Therapy Cambodia.
Cambodia is quickly recovering from a brutal recent history of war. However, children's health in this region is very alarming, with one of every eight children dying before the age of five, according to UNICEF. The World Health Organization has published an extensive explanation of the importance of improving women and children's health in that part of the world with a focus on immunizations, nutritional supplements, breast feeding, improved maternal health and prevention of failure to thrive in children.
Thanks, Dale,  for sharing your photos from your time in Cambodia in this series called, "Providence."
| | |
| --- | --- |
| | |
| | With the leadership group in Palo Blanco. |
It is essential for Nursing Heart to give time to deepen the partnerships with the communities visited by groups coming from the United States. It is one of the most important provisions of our work. Recently, we went to Palo Blanco to visit with the new consejo (leadership council) of the community. They were newly elected and it was important to them and to us that we get together so that they might get to know us better. They were able ask and hear our responses to their many questions. We come to communities only through their invitation so clarity of expectations on all sides is essential. We sign "Memos of Understanding" with all the communities we serve.
As you receive this we are welcoming the first of three groups under the direction of Dr. Rhonda Goodman of Florida Atlantic University. The first clinical site will be in Candelaria this Monday and Tuesday. On Thursday and Friday we will be with our friends in San Antonio Aguas Calientes.
This is the second time this season FAU will be offering the cervical cancer screening clinic and general clinic in Candelaria and Palo Blanco with our friends at Hombres y Mujeres en Acción. FAU knows that they part of the on-going service to these communities. It is exciting for us to see that our dream of schools like FAU providing consistent service to these communities is happening.
Each of the clinics we will have in the next weeks will require a large pharmacy budget. We will offer consults to hundreds of people and make helpful medications available to them. Each clinic also requires many healthcare personnel. So, your help to us would be greatly appreciated.   CONTRIBUTE.   As always, thank you for your support.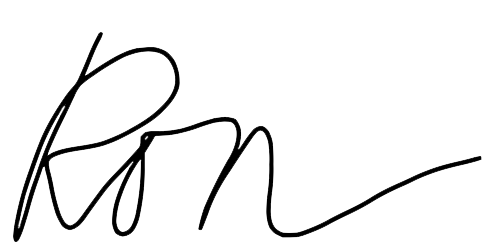 Quote of the Week
"Bringing small provisions to some
may be life changing to others."
Susan Niepoetter, RN
Barnes Jewish Hospital
St Louis, Missouri