ESSENTIAL — Monday Motivational Meditation #347 — 2018-04-02
From Nursing Heart Inc on April 2, 2018; #347
Monday Motivational Meditation

It is only with the heart that one can see rightly;
what is essential is invisible to the eye.
Antoine de Saint-Exupéry, 1900-1944
French writer, poet, aristocrat, journalist, and pioneering aviator. He became a laureate of several of France's highest literary awards and also won the U.S. National Book Award.
He is the author of The Little Prince.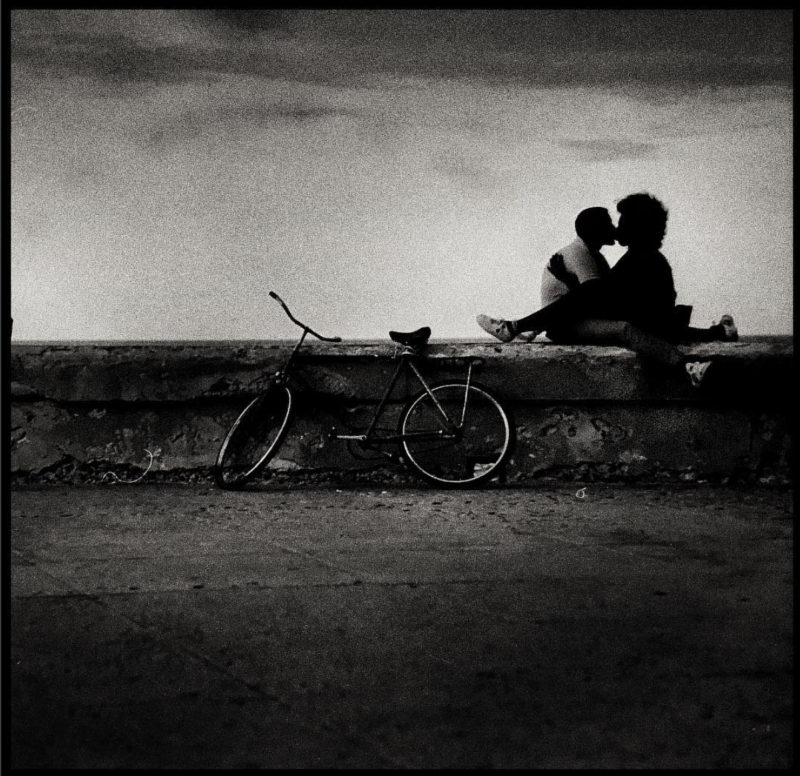 ESSENTIAL
When I am concerned about the people I care for, it is essential that I go to the heart of the matter.  It means going deep. It does not mean abandoning all protocols or laws but finding out what matters and has value. Living this way consistently and confidently is how I would like to go about my work and my life.
The essential truths out of which I live are something I want to know well and use for my motivation to do good work every day. I know sometimes it will require discipline to focus and get to know those things at the heart of my existence very well. And, I am willing. Love is worth it.
As spring begins to break open its wonders, I want to be a light for others to find the encouragement to do those things that make a difference in the world. It means I will be positive, encouraging and never lose hope in the potential human beings have to make the world better.
Essential Peace, fill my heart with a commitment to live each day with energy that helps to order the chaos around me. Believing that a commitment to what is essential will guide me, help me to motivate all my work with a loving heart.  AMEN.
ACTION:  Review your essential motivations in life. What makes you tick? How will you bring this reality back to life this spring?
About the photographer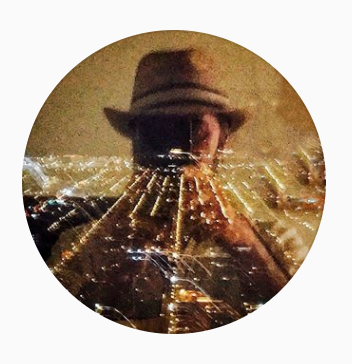 ERIC MENCHER
Katie Wesson of iPhone Photography School has done an interview with our featured photographer. "Eric Mencher is a professional photographer who shoots incredible documentary photos with his iPhone. From candid street photography to close-up portraits, he captures stunning iPhone photos of people that tell interesting and intriguing stories from around the world."
Eric reports in the interview, "I'm a freelance documentary photographer based in Philadelphia in the United States, but I also live part of the year in Guatemala and Mexico.  I was a staff photojournalist at the Philadelphia Inquirer newspaper for over twenty years, where I covered everything from World Series to wars. I've always photographed a lot of projects on the arts. I left the newspaper about seven years ago to go freelance and work on my own photo projects." To beginning photographers Eric advises, "There are so many ways to tell stories through pictures. Find your own way and don't feel locked into a style. Look at what others have done (and still do) and build on those traditions." See the full interview.
Thank you to Eric for this opportunity to share his photos with Nursing Heart readers once again. We feel honored to exhibit his craft. See more of his work at Instagram. Click Here. Today's photo was taken in Havana, Cuba.
The photos will help us illustrate these meditations called, "Questions."  The themes during these six weeks are based on a book by work James E Ryan, the Dean of the Harvard School of Education entitled: Wait, What? and Life's Other Essential Questions. It is a short book based on a graduation speech he gave that went viral.

Semana Santa is always a very big week in Antigua, Guatemala. Thousands have come here and participated in the traditions in the streets of alfombras (carpets, mostly of sawdust but also of flowers, fruits and vegetables) and processions.
I did my annual early morning walk around on Good Friday with Kris, our Clinical Director. It had rained at about 3:25 am. Rain is not a good thing for the sawdust carpets being prepared. But, Guatemalans are resilient. One of the gentlemen working on the alfombra pictured here told me when I asked him how he managed with the rain said, "It was God blessing his work." How about that?
We are excitedly working to prepare for two groups who will be with us in May this year.  We are expanding our season. We'd even like to consider hosting some groups in the summer months. One of the May groups is from Harrisburg Area Community College. The other is from Florida and is our CEU pilot group with the help of our good friend Dr. Rhonda Goodman.
We will offer our first Continuing Education Units (CEU) course in Guatemala through M and M Medical of Boca Raton Florida. We still have two spots to fill. Do you want to join us to receive 40 CEU credits? We still have room for a couple more but need to know this next week. Vamos!
You can see all the details of the CEU week at our website, nursingheart.org. We would love to have you.
Happy Passover and Easter to all!
Peace,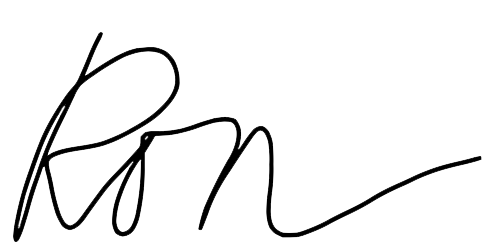 Quote of the Week

"It is essential to meet each patient where they are at – 
it is only there where true healing can begin."

Laura Melms, BSN, RN
General Medical Nursing (4 years) at Mayo Clinic
Family Nurse Practitioner Candidate
University of Minnesota
Minneapolis, MN