WANT — Monday Motivational Meditation #348 — 2018-04-09
From Nursing Heart Inc on April 9, 2018; #348
Monday Motivational Meditation
If you want to shine like a sun,
first burn like a sun.

A.P.J. Abdul Kalam, 1931-2015
11th President of India from 2002 to 2007. A career scientist turned statesman,
Kalam was born and raised in Rameswaram, Tamil Nadu,
and studied physics and aerospace engineering.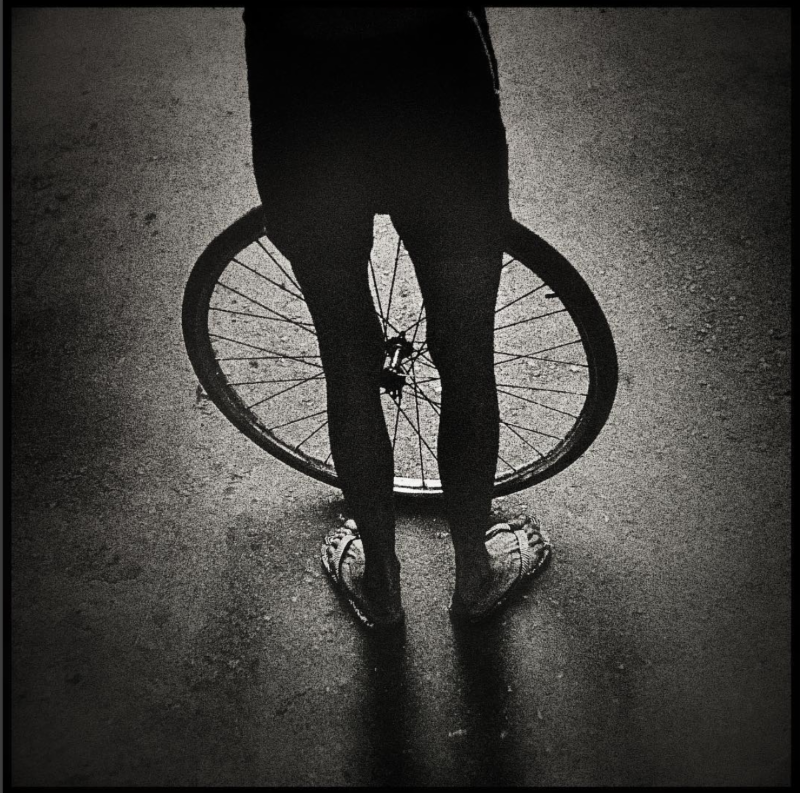 WANT
Moments of illness often awaken me to ask what I want out of life. It's an important question. Faced with my mortality, it gives it more focus. In those moments, I begin seeking a little more seriously for what really matters.
It's is one of the beautiful things about being a care provider. I am often exposed to the profound search of my brothers and sisters to find answers to what they want out of life. It's not an easy question and one that I suspect is part of the on-going spinning out of the journey. It's a wheel that keeps turning.
To be a companion for others while asking important questions like what do I want to get out of life is an honor. Bravely standing with people as they get in touch with their wishes, needs, cravings, desires and even demands takes stamina. I want to have enough size to roll with them across the landscapes of their lives and, enjoy the ride.
Divine Love, I want to be focused on the things that last. A desire to be loved, cherished and respected are just some of those things. Help me stay healthy in the search. In the journey through this life with others may I be a sun to help others as they question and search.   AMEN.
ACTION:  What do you want out of life? Are you getting it? What needs to change or grow? Talk to a colleague this week.
About the photographer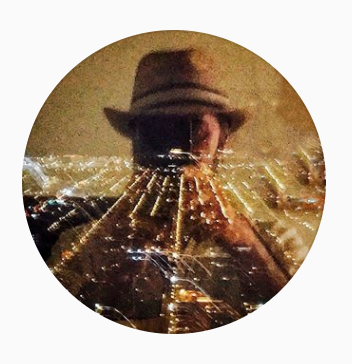 ERIC MENCHER
Katie Wesson of iPhone Photography School has done an interview with our featured photographer.  "Eric Mencher is a professional photographer who shoots incredible documentary photos with his iPhone. From candid street photography to close-up portraits, he captures stunning iPhone photos of people that tell interesting and intriguing stories from around the world."
Eric reports in the interview, "I'm a freelance documentary photographer based in Philadelphia in the United States, but I also live part of the year in Guatemala and Mexico. I was a staff photojournalist at the Philadelphia Inquirer newspaper for over twenty years, where I covered everything from World Series to wars. I've always photographed a lot of projects on the arts. I left the newspaper about seven years ago to go freelance and work on my own photo projects." To beginning photographers Eric advises, "There are so many ways to tell stories through pictures. Find your own way and don't feel locked into a style. Look at what others have done (and still do) and build on those traditions." See the full interview.
Thank you to Eric for this opportunity to share his photos with Nursing Heart readers once again. We feel honored to exhibit his craft. See more of his work at Instagram. Click Here. Today's photo was taken in Havana, Cuba.
The photos will help us illustrate these meditations called, "Questions." The themes during these six weeks are based on a book by work James E Ryan, the Dean of the Harvard School of Education entitled: Wait, What? and Life's Other Essential Questions. It is a short book based on a graduation speech he gave that went viral.
This series using Eric's creative work comes to a close with this issue. It's been a good ride. Thanks, Eric!


Nursing Heart Friends,
One of the reasons the Guatemalan flag is flanked by two panels of blue is because it lies between the Atlantic and Pacific oceans. This little country has breathtaking beauty at the same time it struggles with the overwhelming challenges brought on by poverty and corruption. The groups that come to visit us are brought into this mix of beauty and challenge.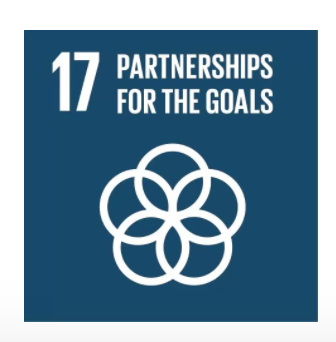 At Nursing Heart we believe in forming partnerships. It's one of the 17 Goals of the United Nation's Sustainable Development goals. Building on the Millennium Development Goals, the Sustainable Development Goals (SDGs), agreed by 193 world leaders in 2015, are a 17-point plan to end poverty, combat climate change and fight injustice and inequality. That's why our partnerships with Hombres y Mujeres en Acción, Faith and Practice, Mayan Medical Aid and WINGS, to name a few, are so important. Those of us involved in non-governmental support systems must be committed to working together and supporting one another. Nursing Heart could not function without the connection with our partners. We are very grateful to them.
We have been expanding our season. We are excitedly working to prepare for two groups who will be with us in May. We'd even like to consider hosting some groups in the summer months. One of the May groups is from Harrisburg Area Community College. In the link, the President of HACC, Dr. John J Sygielski, introduces you to this vibrant community.
The other group coming in May is from Florida and is our CEU pilot group with the help of our good friend Dr. Rhonda Goodman. We will offer our first Continuing Education Units (CEU) course in Guatemala through M and M Medical of Boca Raton Florida.  You can see all the details of the CEU week at our website, nursingheart.org.
Peace,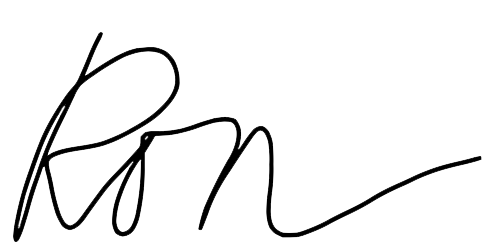 Here's the link to all the goals:
SDGs

Quote of the Week
Consider being part of our quote of the week.

We want (and need) you!
Let me know if you'd like to contribute by sending me your name at:
NursingHeart.org@gmail.com. I'll be happy to send you one of the themes for the upcoming weeks.