KINDLE — Monday Motivational Meditation #350 — 2018-04-23
From Nursing Heart Inc on April 23, 2018; #350
Monday Motivational Meditation
As soon go kindle fire with snow,

as seek to quench the fire of love with words.
William Shakespeare, 1564-1616
English poet, playwright and actor, widely regarded as the greatest writer in the English language and the world's preeminent dramatist.
He is often called England's national poet and the "Bard of Avon."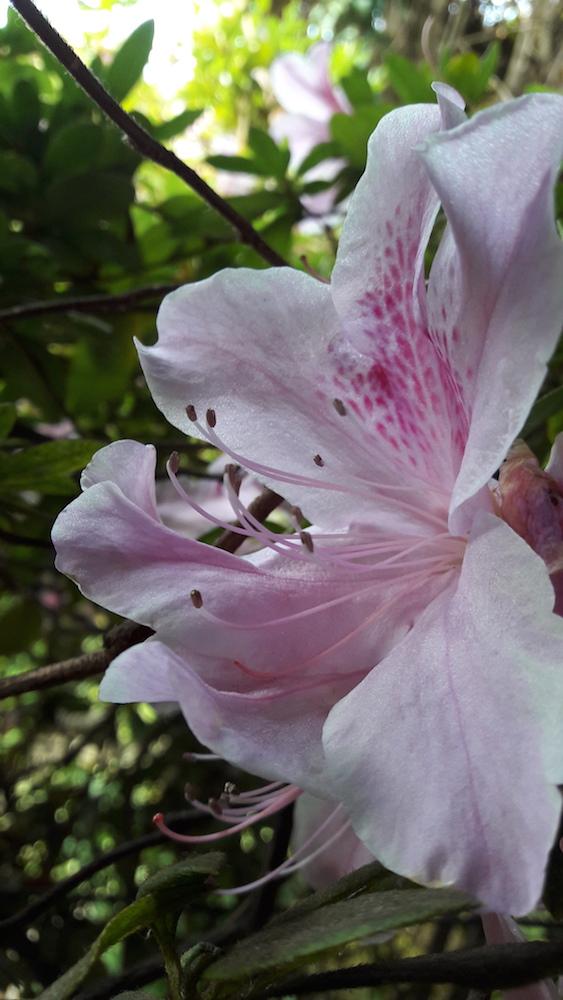 KINDLE
Kindling a spark of hope is a worthy enterprise and one that I often have to undergo while assisting others. It means for me a desire to find the spark that I can fan into a flame. I have to be on the lookout like a sentinel for the dawn. It requires that I look for those bright spots, those moments or memories that can illuminate some meaning for those who face darkness.
It might be as simple as bringing a flower into the room and calling notice to it's intricacy and delicacy. There are many things I can do to kindle hope in the lives of others and illumine paths that bring some chance of making sense of things. Many times its a child's laugh or his or her inquisitiveness that can bring a glow that lifts the clouds.
When winter days or troubled days have lingered on and on, it is all the more imperative that I find the strength inside myself to keep believing that I can do my part to rouse some sense that things will ultimately warm up and life to the full will return. It can be my daily mission to ignite a sense of hope when things look bleak.
Divine Light, kindle in me a desire to always find sparks that can generate more life. Flaming a fire that gives warmth and light, help me offer comfort. For those who need a break, I will bring the sky at dawn. AMEN.
ACTION: Where do you look for sparks that can be fanned into flames in yourself or others? Who taught you to kindle warmth in the world? Live in the memory of their caring heart at moments in your day.
About the Photographer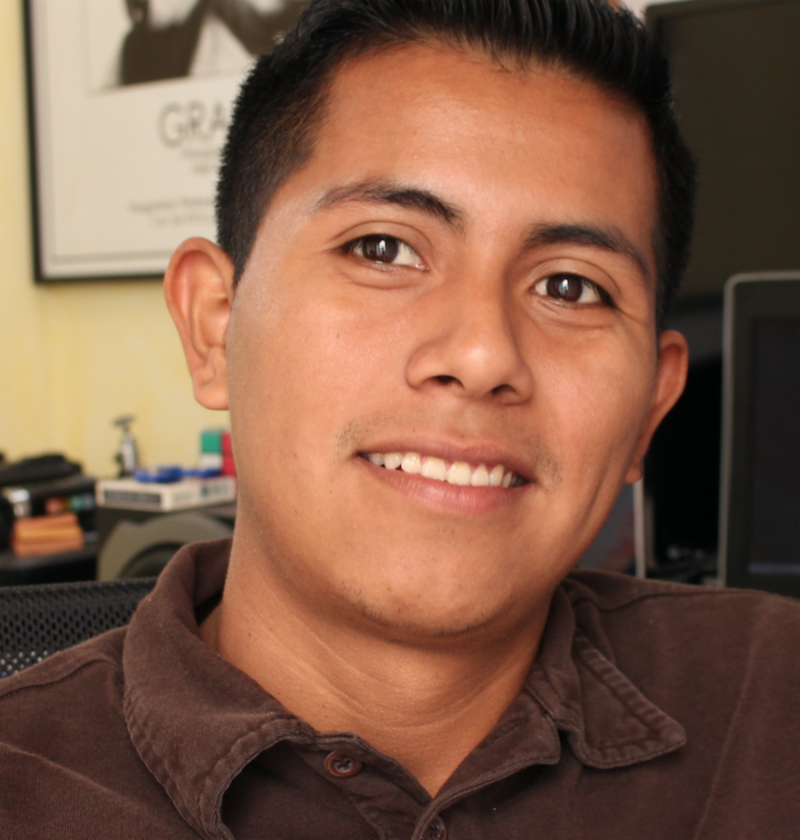 Arturo Pedro Juan

From a refugee family of the Kanjobal culture, Arturo Pedro Juan was born during the Civil War of Guatemala in a camp called Santiaguito in Ixcán Quiche in the northwest of Guatemala. When he was born in 1994 his family was no longer hiding in the mountains as the war was coming to an end and people were moving about freely once again.
At age two, his family moved to the community called Primavera del Ixcán where his parents continue to reside. After primary and high school at the end of 2009 he thought about continuing his studies as a doctor or professor but the family's economic situation prevented him from doing so.
Searching for alternatives he responded to some vocational promoters who invited him to study in the seminary. He began his studies at the beginning of 2010. He had never journeyed outside the town where he had grown up. It was there that he was introduced to urban life, computers, the internet and many other things for the first time.
Arturo notes that it was an exciting experience while at the same time challenging. He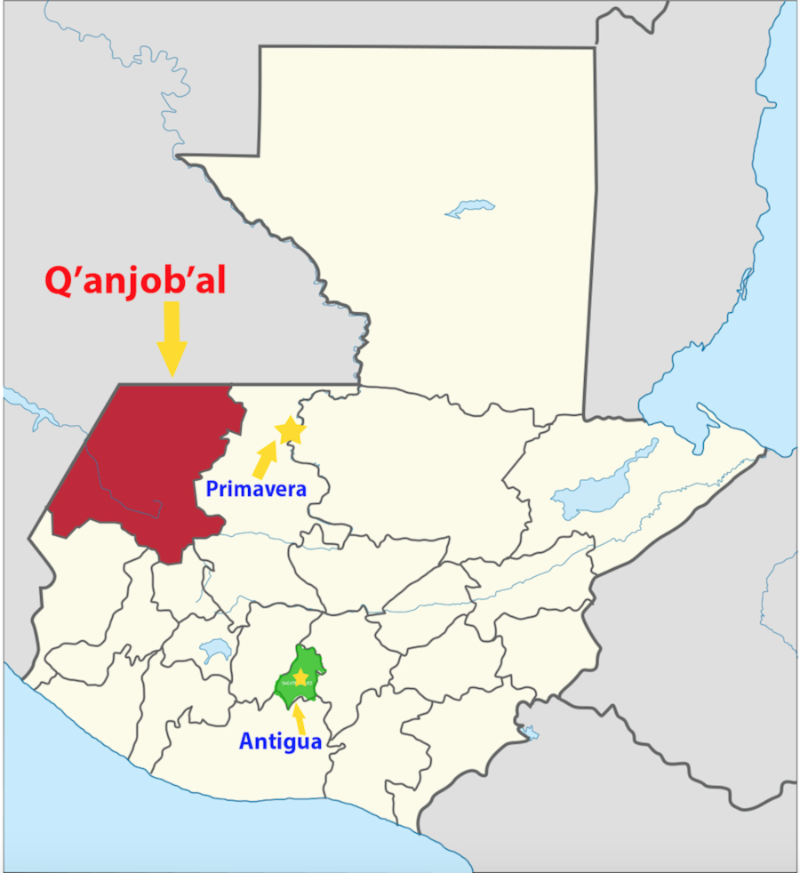 studied for five years at the Seminary in San Lucas Sacatepéquez. At the end of 2015 he was given the opportunity for further study in Syria. Flying for the first time, he made his way to war torn Syria in September 2015 returning in June of 2016. He now lives in Antigua Guatemala with friends who inspire him to continue his hobby as a photographer and videographer.
Many of our groups get to see the beauty of




Lake Atitlán.
We are preparing for our first CEU program. Most states require nurses to complete some form of continuing education every two to three years as a condition of licensure. Even if the state board does not require any education for continuing competence for renewal, nurses may still be required by their employer or nursing association for job-specific certifications (i.e., nursing specialties, magnet hospitals, etc.). Nursing Heart is thrilled that this program is getting off the ground. With our partner, Dr. Rhonda Goodman, we are piloting this program which includes the following learning objectives:

Social Determinants of Health in Guatemala

International Public Health and Sustainable Development Goals

Tropical Diseases

Basic Spanish for Nurses – study guide and role playing in Guatemala

Basic Dermatology for Nurses and Nurse Practitioners

History and Culture of Guatemala

Health Care Practices of the Indigenous Maya in Rural Guatemala

Environmental Sustainability Projects in Rural Guatemala

NGOs- What They Are and How They Function

Clinical Experience – hands on work in clinics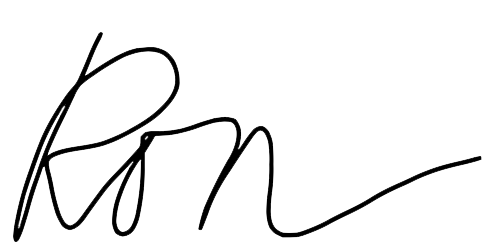 Quote of the Week
"The strength to kindle hope comes from
the act of truly caring about others."
Rev. David LaPlante
Pastor, St. Kilian Parish
Hartford, Wisconsin