ACTIVATE — Monday Motivational Meditation #351 — 2018-04-30
From Nursing Heart Inc on April 30, 2018; #351
Monday Motivational Meditation
The way to activate the seeds of your creation
is by making choices about the results you want to create.
When you make a choice,
you activate vast human energies and resources,
which otherwise go untapped.
Robert Fritz, 1943 –
American author,
management consultant, composer, and filmmaker. He is known for his development of
structural dynamics, the study of how structural relationships impact behavior from individuals to organizations.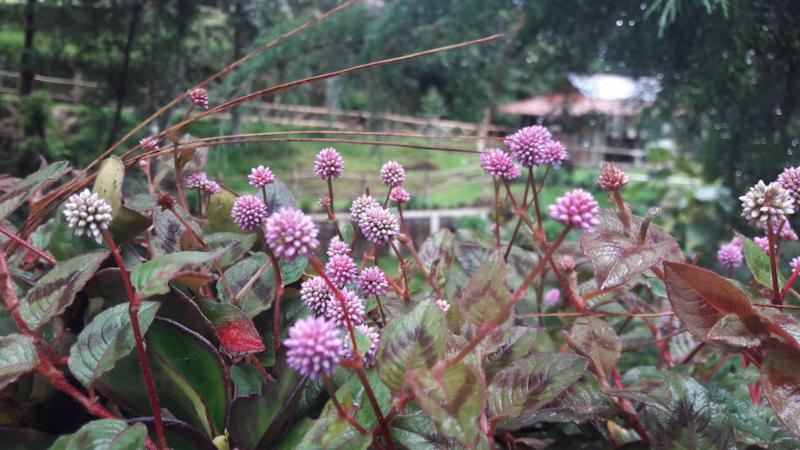 ACTIVATE
In the study of chemistry, I learned that you could activate molecules and carbons by various means of turning up the heat. When I apply heat to water, for example, it begins to boil and then to steam. Its form can change. In my work of caring for others, I have to find the ways that activate the healing process just like the sun brings sprouts to life that eventually flower and produce. Sometimes, I'll have to turn up the heat to get things moving for others.
When a military person is activated, they are called into service. It's not much different in my life as a caregiver. I have to allow myself to be activated in a daily way to protect the lives of others. I do not mind letting my life be spent helping others find healing and safety. When I see myself struggling to find an excellent interior motivation for my care, I will ask myself what I need to excite my drive to be there for others.
I want to put good things into the pool of shared meaning with my colleagues. Things that bring harmony like positivity and hopefulness and not harm. With a sense of energy, I want to share my belief that a collaborative effort has vast potential.
Energy of the Universe, activate my inner being to stimulate hope and healing. Like a well-fortified immune system, help me protect those to whom I offer assistance with honesty and integrity. Activated for duty, fill me with the confidence that all will be well. AMEN.
ACTION: What's key to activating yourself besides coffee in the morning? What helps you most to get going on the right path each day? Consider the ways you're going to turn up the heat in your life.
About the Photographer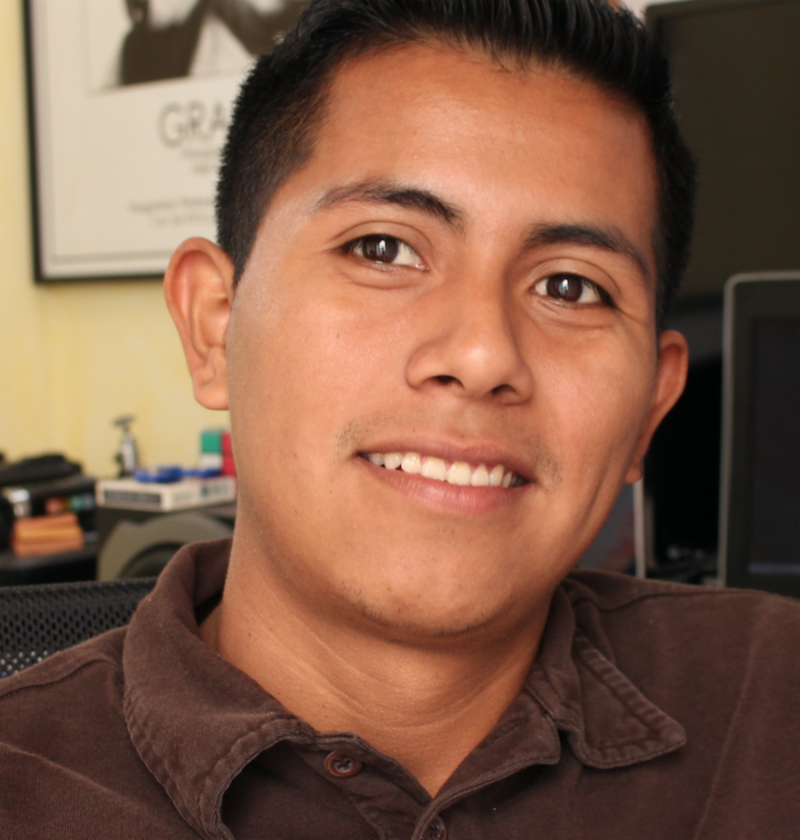 Arturo Pedro Juan

From a refugee family of the Kanjobal culture, Arturo Pedro Juan was born during the Civil War of Guatemala in a camp called Santiaguito in Ixcán Quiche in the northwest of Guatemala. When he was born in 1994 his family was no longer hiding in the mountains as the war was coming to an end and people were moving about freely once again.
At age two, his family moved to the community called Primavera del Ixcán where his parents continue to reside. After primary and high school at the end of 2009 he thought about continuing his studies as a doctor or professor but the family's economic situation prevented him from doing so.
Searching for alternatives he responded to some vocational promoters who invited him to study in the seminary. He began his studies at the beginning of 2010. He had never journeyed outside the town where he had grown up. It was there that he was introduced to urban life, computers, the internet and many other things for the first time.
Arturo notes that it was an exciting experience while at the same time challenging. He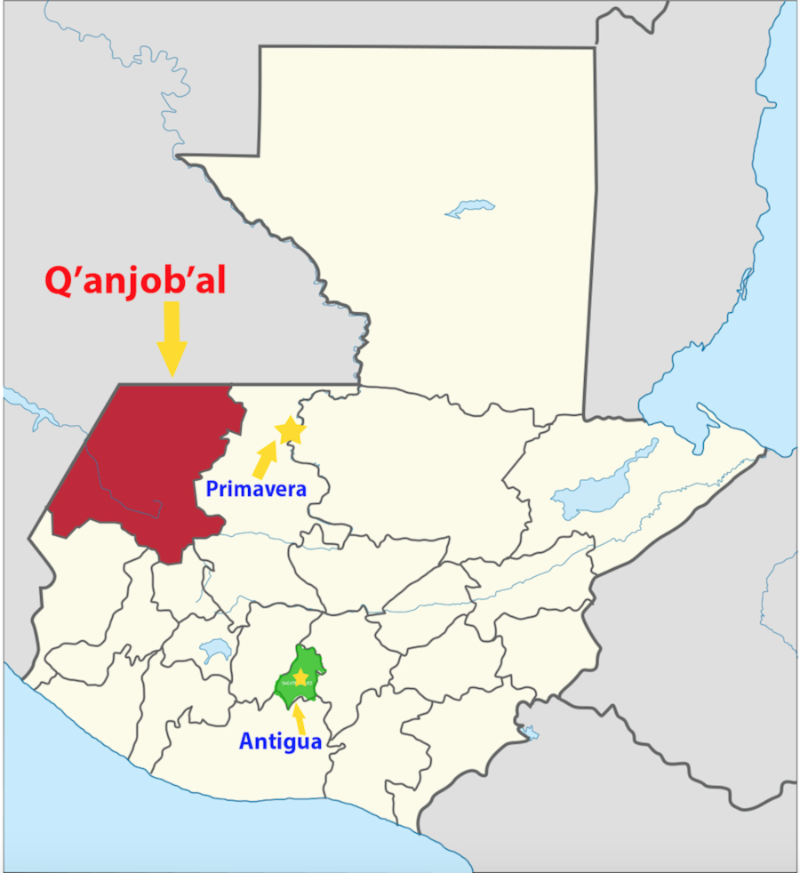 studied for 5 years at the Seminary in San Lucas Sacatepéquez. At the end of 2015 he was given the opportunity for further study in Syria. Flying for the first time, he made his way to war torn Syria in September 2015 returning in June of 2016. He now lives in Antigua Guatemala with friends who inspire him to continue his hobby as a photographer and videographer.
| | |
| --- | --- |
| | |
| | Part of the special mailing to Alumni this coming Tuesday! Our alums ROCK! |
Nursing Heart Friends,
As we put the finishing touches on our first CEU group which arrives this week and the group from Harrisburg Area Community College that follows the week after, we are launching our Alumni Association. In the planning for months, we will send our first mailing to all those who have joined us through the years here in Guatemala. That number is over 750 now! Through the contact we will begin a more focused effort to involve alumni in the ongoing work of Nursing Heart / ACE.
We love our alumni and they stand as part of the reason for our success. None of what we have supported communities in accomplishing would have been possible without them. Since this is our first effort to reach out to those who have been here, we know we're going to get a lot of bounced email returns. That is this world. But, it's fun and rewarding to reach out nonetheless and try to connect once again. If you know an alum who has not received the mailing, please don't hesitate to contact us at our new email address: info@NursingHeart.org.
There are special alumni pages on our website, NursingHeart.org. We hope to post stories from and about alumni and their experiences and post-Guatemala work. Since we underwrite a portion of the cost of each person's journey to Guatemala, we also look to those who have been with us in the past to support us in the future. The launch day is Tuesday, May 1, 2018. We will also post the outreach letter to Facebook.
In the meantime enjoy this video put together by Javier Orellana, our Equipment and Supply Coordinator, on his reflections on his first six months as part of our organization.
Peace,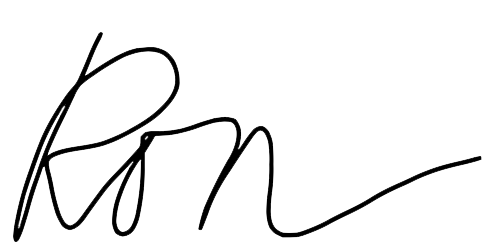 | | |
| --- | --- |
| | |
| This was a group from Johns Hopkins University in 2011. | |
Quote of the Week
"In this world such as it is, we can make a difference if
we identify, clarify, plan and activate a vision."
Gregory E Haskins, MD
Eye Physician and Surgeon
Fremont Eye Associates
Fremont, Nebraska
Founder of the ON Program (Ojos Nuevos en Guatemala)