PROVOKE — Monday Motivational Meditation #352 — 2018-05-07
From Nursing Heart Inc on May 7, 2018; #352
Monday Motivational Meditation
The arts stimulate imagination.
They provoke thought.
And then, having done that,
all sorts of things happen.

Melvyn Bragg, 1939 –

English broadcaster, author and parliamentarian. He is best known for his work with ITV as editor and presenter of The South Bank Show (1978-2010), and for the Radio 4 discussion series In Our Time.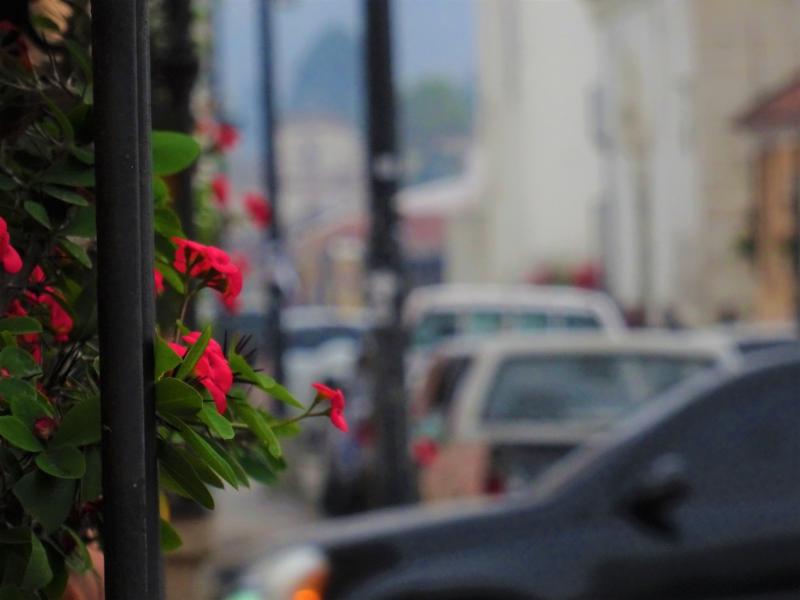 PROVOKE

Amidst the stresses involved in the search for health, I want to help my patients to dare to believe that things can turn around. Sometimes I have to provoke them to think that what others may have told them is impossible, may be possible. At times, my stimulus may give rise to a storm of protest. But, it's worth the risk sometimes.
Provoking my patient to anger may be just what is needed to break stagnation. I have no desire to arouse negative feelings, but sometimes I need to be pretty daring to bring about a change and ultimately healing. I want to do whatever it takes.
At times as I ruffle the feathers of others, I will provoke some sentiments of rage inside myself. I am alive and caring for others may bring me to some annoyance on occasion. It's okay; I like making a difference and being patient in the midst of a jam.
Eternal Compassion, provoke inside of me a rage that battles against dark forces in this life. Believing in light and hope and happiness for all, help me to fight for what is right and to drive my life for the sake of all people. Beyond concerns for myself, help me be a voice that provokes a desire in all whom I meet to work for justice and peace.  AMEN.
ACTION: Think about what can provoke you. What are you like in those moments? What methods do you use to keep you focused and calm when you feel like striking out? Seek forgiveness with someone who has provoked you.
About the Photographer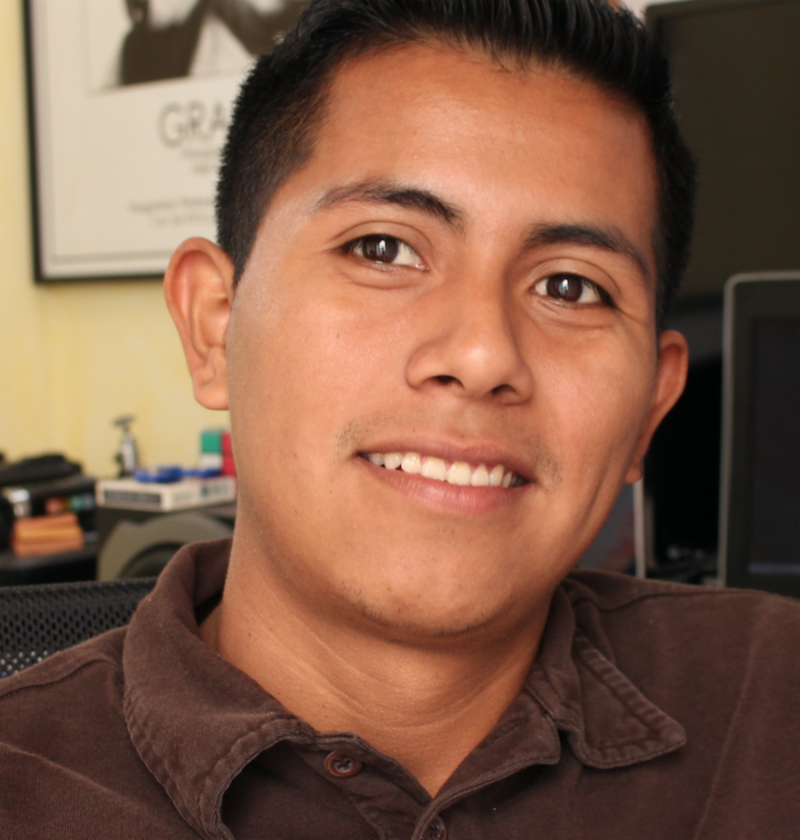 Arturo Pedro Juan
From a refugee family of the Kanjobal culture, Arturo Pedro Juan was born during the Civil War of Guatemala in a camp called Santiaguito in Ixcán Quiche in the northwest of Guatemala. When he was born in 1994 his family was no longer hiding in the mountains as the war was coming to an end and people were moving about freely once again.
At age two, his family moved to the community called Primavera del Ixcán where his parents continue to reside. After primary and high school at the end of 2009 he thought about continuing his studies as a doctor or professor but the family's economic situation prevented him from doing so.
Searching for alternatives he responded to some vocational promoters who invited him to study in the seminary. He began his studies at the beginning of 2010. He had never journeyed outside the town where he had grown up. It was there that he was introduced to urban life, computers, the internet and many other things for the first time.
Arturo notes that it was an exciting experience while at the same time challenging. He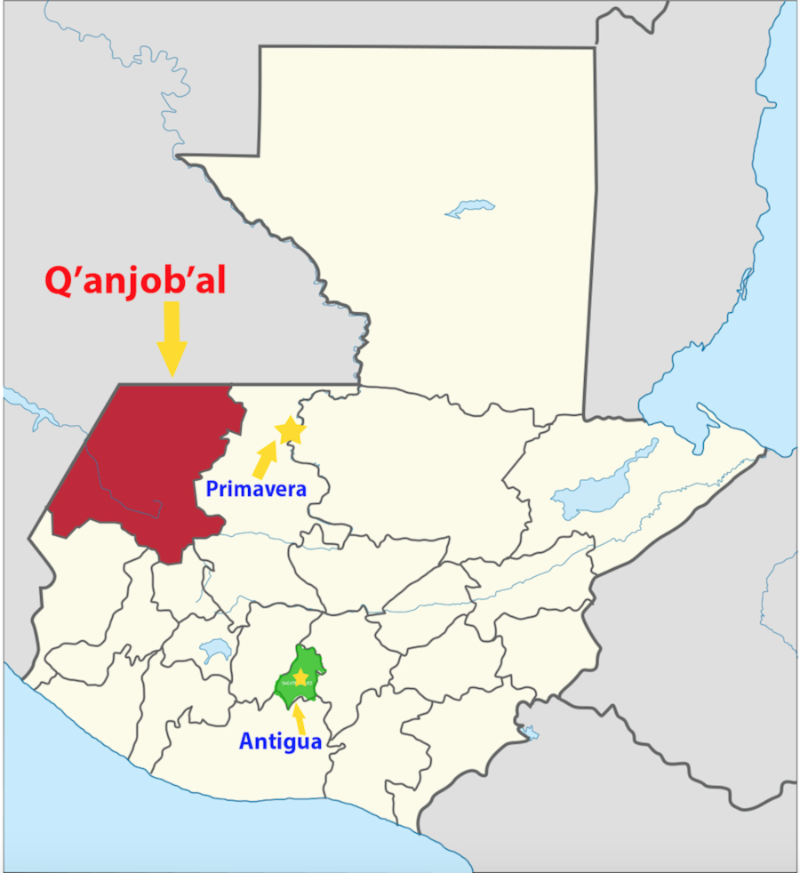 studied for 5 years at the Seminary in San Lucas Sacatepéquez. At the end of 2015 he was given the opportunity for further study in Syria. Flying for the first time, he made his way to war torn Syria in September 2015 returning in June of 2016. He now lives in Antigua Guatemala with friends who inspire him to continue his hobby as a photographer and videographer.
Nursing Heart Friends,
The photo to the right was taken during one of Nursing Heart's earliest projects. It's actually from 2011 before we became an official organization. A group of medical workers from Johns Hopkins Hospital in Baltimore and I joined our friends at People for Guatemala and helped the community build a clinic in San Antonio Chuatulun. This has been a nostalgic week for us as we launched our Alumni Association.
Since 2012, we have had more than 750 generous care providers join us in this work in Guatemala. They have helped us become what we are today. We have learned so much along the way about the best ways to offer support to the communities here who seek to have more health and happiness. The communities in Guatemala have taught us all a lot about what it means to be good neighbors and care for one another. It has been a mutual effort. I'd like to invite you to take a look at our alumni pages that are posted on our website. We could not be more happy that our official Nursing Heart Alumni Association has been established.
This weekend we begin two weeks of new additions to our alumni rolls. The first Continuing Education Units (CEU) pilot program is now taking place. I am sure we will all learn a lot. Next week the great aspiring nurses from Harrisburg Area Community College are with us. Thanks for your support.
Peace,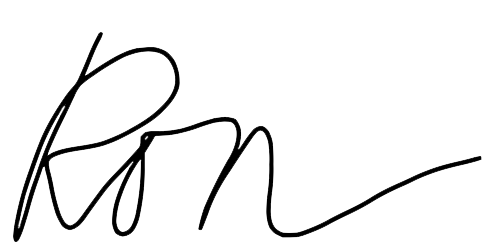 Quote of the Week
"The truth will often provoke a challenging response
but if it makes healing possible, I'll share it."
Sharon Mezzina, APRN
Home Health Field Provider
Boca Raton, Florida
CEU participant