RALLY — Monday Motivational Meditation #353 — 2018-05-14
From Nursing Heart Inc on May 14, 2018; #353
Monday Motivational Meditation

I think that when you rally powerful voices around powerful issues,
what you get are positive results.
Kerby Jean-Raymond
American fashion designer and founder of the menswear label Pyer Moss. Jean-Raymond first came into the spotlight for his presentation of Pyer Moss' Spring 2016 Menswear Collection during New York Fashion Week.
RALLY
Leadership requires that I take a look at the resources at my disposal and continually muster the courage to motivate the energies to bring more life. My life as a caregiver is a continuous springtime rally to bring the warmth and the proper conditions together to inspire something new.
It takes a lot of concentration at times to consider the best way to channel the available talents, services, and resources that I have at my disposal. I don't want to rush into things. I want to take my time to bring order reasonably. I have learned in my life that to think before I act and to bring my heart into the process requires time and patience.
It is imperative that I have the confidence to hold firm to the principle that intentions directed toward bringing about more harmony, more health, and more happiness will make something good happen. Usually, creating the greatest good will be something that will require the help of others. I have to rally the troops, and I don't want to be afraid to look for help in the process.
Divine Communion, bring my hopes together in such a way that I am never afraid to rally my inner energies to strive for better outcomes and more peace. Confident that others stand with me as I go about my days, guide me on the path that leads to making a difference for others.   AMEN.
ACTION: How do you draw or call resources together for a common action or effort? When have you brought on a rally that made a difference? Tell a friend the story today.
About the Photographer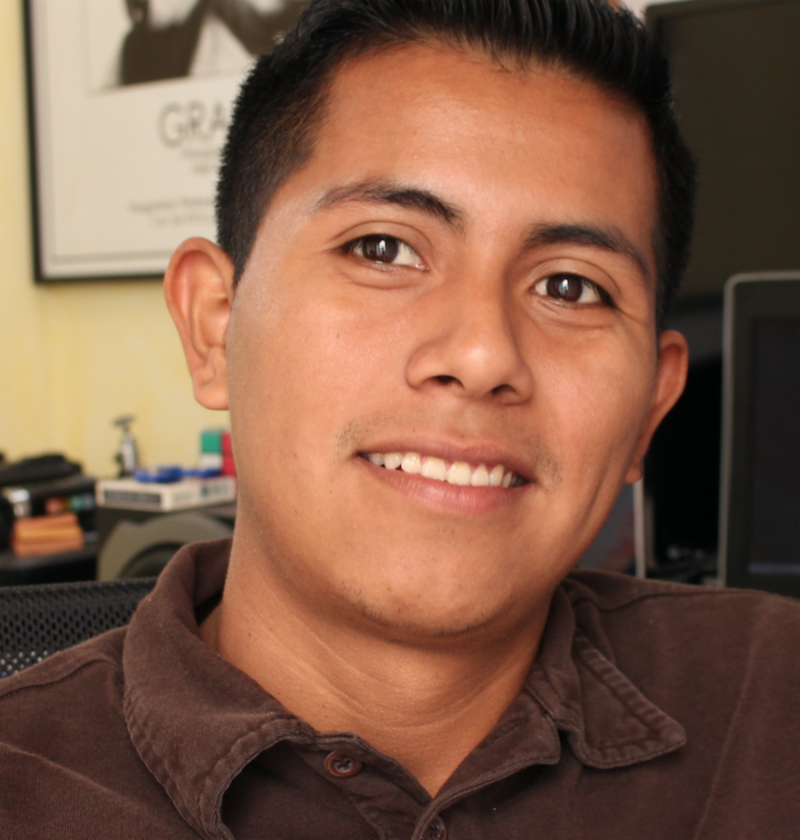 Arturo Pedro Juan

From a refugee family of the Kanjobal culture, Arturo Pedro Juan was born during the Civil War of Guatemala in a camp called Santiaguito in Ixcán Quiche in the northwest of Guatemala. When he was born in 1994 his family was no longer hiding in the mountains as the war was coming to an end and people were moving about freely once again.
At age two, his family moved to the community called Primavera del Ixcán where his parents continue to reside. After primary and high school at the end of 2009 he thought about continuing his studies as a doctor or professor but the family's economic situation prevented him from doing so.
Searching for alternatives he responded to some vocational promoters who invited him to study in the seminary. He began his studies at the beginning of 2010. He had never journeyed outside the town where he had grown up. It was there that he was introduced to urban life, computers, the internet and many other things for the first time.
Arturo notes that it was an exciting experience while at the same time challenging. He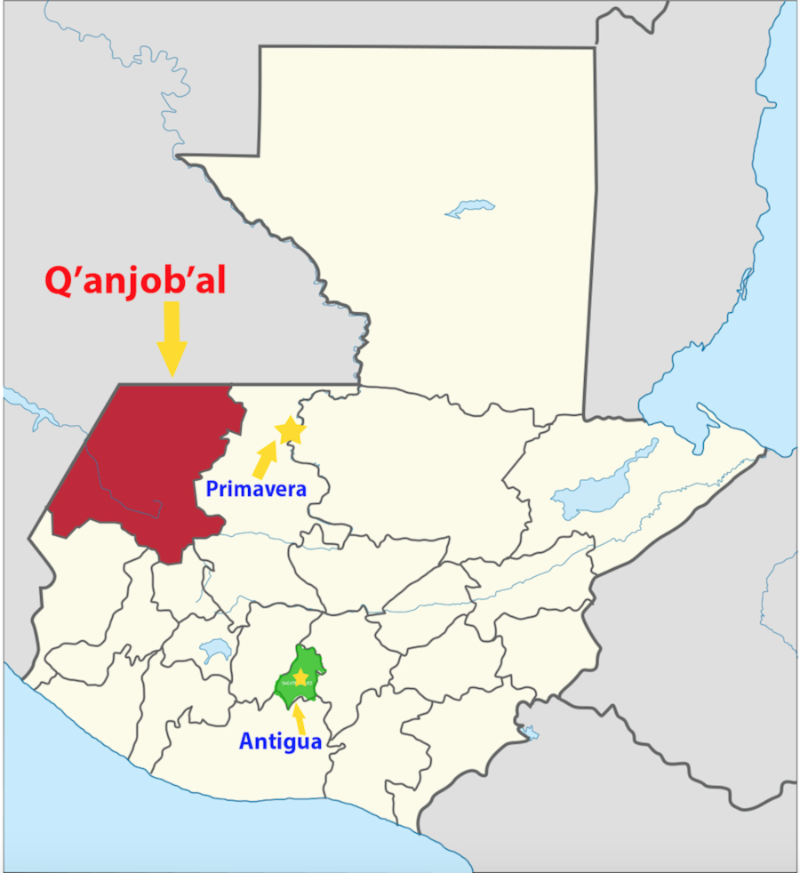 studied for 5 years at the Seminary in San Lucas Sacatepéquez. At the end of 2015 he was given the opportunity for further study in Syria. Flying for the first time, he made his way to war torn Syria in September 2015 returning in June of 2016. He now lives in Antigua Guatemala with friends who inspire him to continue his hobby as a photographer and videographer.
| | |
| --- | --- |
| | |
| | The NHI CEU pilot group moments before beginning their return to the United States. They created a beautiful bond through the experience. |
Nursing Heart Friends,
We just finished a fantastic week with a group of nurses from Florida who helped us pilot the first Nursing Heart CEU Program. The group was brought together by our partner, Dr. Rhonda Goodman. It was a lovely experience and a little less intense than our usual clinical work with nursing groups. The program offers a chance for nurses to balance offering some assistance to communities while sitting back and contemplating what truly is good charity. We addressed many issues like the social determinants of health, the roll culture plays in offering care, what are 'non-governmental organizations' and even some basic Spanish for health care providers. It was a terrific week and the group could not have helped us more as we begin to implement this new program. Take a look at the week captured in this one minute video. If you have interest in organizing a CEU trip, contact us at INFO@nursingheart.org.
We would like to express our gratitude to our partners People for Guatemala, Mayan Medical Aid, WINGS and Chapina Stoves who helped to make this program possible. Nursing Heart remains committed to work with our partner organizations who seek to offer positive support to communities.
Currently, a group of nursing students have joined us from Harrisburg Area Community College in Pennsylvania. We are excited about the week with them. You can follow them daily through our website and on Instagram at @nursingheartinc.
Peace,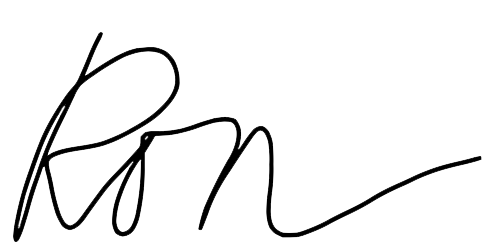 Quote of the Week
"Getting all the forces in play to rally for better health
is one of my primary goals."
Iva Morris, MSN, RN, CNL
Clinical Nurse Leader, Veterans Affairs Medical Center
West Palm Beach, Florida
Participant in the NHI CEU program