CONVERSATION — Monday Motivational Meditation #354 — 2018-05-21
From Nursing Heart Inc on May 21, 2018; #354
Monday Motivational Meditation

Choose to focus your time, energy and conversation
around people who inspire you, support you
and help you to grow you into your
happiest, strongest, wisest self.
Karen Salmansohn
Bestselling self-help book author. Salmansohn was formerly a senior VP ad creative director (at age 26) who left her job to pursue writing.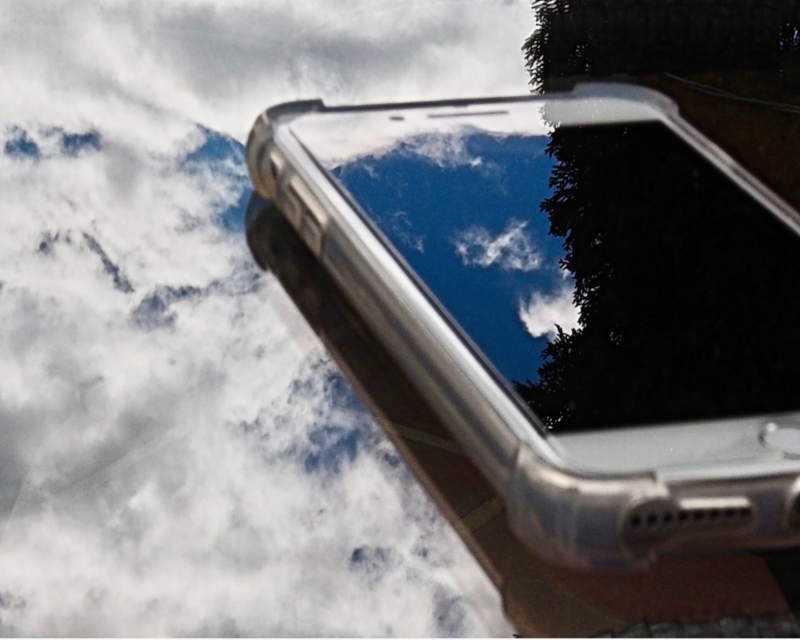 CONVERSATION
A good conversation can take us anywhere in the world. How critical it is to have proper travel companions. As I offer assistance to those in need of healing, I want to be a companion that can help them escape from the present moment of suffering to days when life was easier. Being a conduit for those in need of a journey away from the pain, through life-giving conversation is a high calling.
To be sure, there are different levels of conversation. Sometimes discussions are just ways to pass the time but, at others, they are critical because the stakes are high or emotions are complicated. In those types of interactions, I need to be careful and work on my skills. I want to keep learning the art of communication and remember that usually, we have more that binds us together than separates us. Conversations have a tremendous potential to teach me about myself and how I look at the world. They have the power to affect the world around me.
Divine Word, guard the words I share with others so that I may be part of constructing a world where healing is brought forward and peace reigns.  Confident that I have the grace to temper my instincts with wisdom, guide my conversations so that they generate hope for everyone with whom I engage.  AMEN.
ACTION: When was your last critical conversation? How did it go? Is it time to consider your conversational skills? What resources do you lean on and with whom can you have a helpful conversation about conversations?
About the Photographer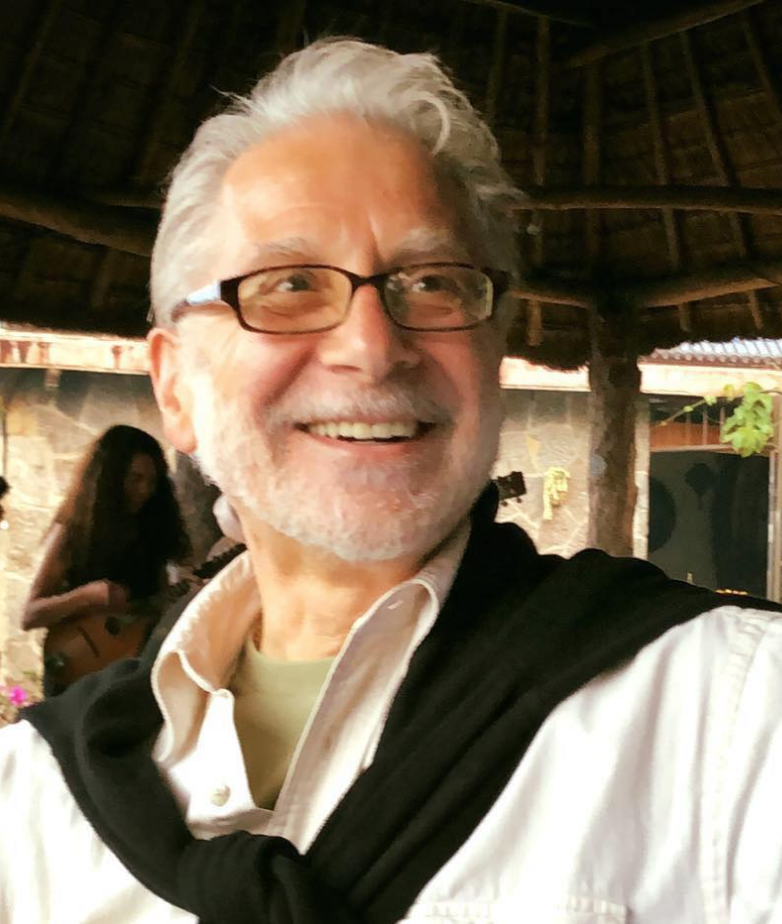 R. J. Baldelli
Our featured photographer/artist this month is Ray Baldelli of New Haven, Connecticut. He has a graphic design background and has an MS in Art. His field of study was printmaking.
He writes: "Photographs have always served as the basis of my artistry. I have loved working with film, negatives, chemicals, and metal while experimenting with light and textures that could be created from acid etchings and images."
When digital photography and programs like Photoshop began changing the production of art, he started producing 4×6 portraits of actors he worked with in summer Shakespeare productions. From the year 2000, he began the yearly endeavor of creating 10 to 20 portraits of fellow actors and the crews working on each show. Textures and colors were used in the portraits he created to capture the emotional components of the person's spirit or that of their character. This led in 2003 to a showing at the Lawn Club in New Haven, CT which featured some of the portraits in larger format. From that beginning, he created images with visual layering and color saturation. The larger format works were shown and sold at two "Off The Wall" Arts Council fundraiser events in New Haven in 2015 and 2017.
Currently, his work is on display at the Cave a Vin wine bar in New Haven. The show is a composite of his experiences in Guatemala. When asked to assemble the pieces for exhibition the only requirement was that they be colorful. The images from Guatemala with its crafts-based culture, its textures, and colors easily fit the criteria and venue.
His unique photos will be featured in this series called, "Conversations." Thank you very much, Ray. This month's themes are inspired by a book entitled: Crucial Conversations: Tools for Talking When the Stakes are High by Patterson, Grenny, McMillan and Switzler.
| | |
| --- | --- |
| | |
| | The Sajcap school community with students from Harrisburg Area Community College and Nursing Heart staff in Guatemala. |
Our season in Guatemala has come to a close on a high note. The students from Harrisburg Area Community College in Pennsylvania were great, inquisitive, helpful, respectful and fun! We are so grateful to them and their nursing leader, Marge Gingrich, for their sacrifices to accompany NHI in our collaboration with communities and schools in Guatemala. You can take a quick tour of their week through this one minute VIDEO.
The HACC students helped families install high efficiency stoves, did wellness clinics for our friends at Asociación VIDA — Síndrome de Amor and the school in Sajcap and observed and experienced the cultural life at Lago de Atitlán.
We would like to express our gratitude to our partners People for Guatemala, Mayan Medical Aid, and Chapina Stoves who helped us through the week and the whole season. Nursing Heart remains committed to working with our partner organizations who seek to offer positive support to communities.
You can review all of the work of this year at our alumni pages at NursingHeart.org.  If you have an interest in being part of one of our programs in 2018/2019, please write to us at INFO@nursingheart.org.
Peace,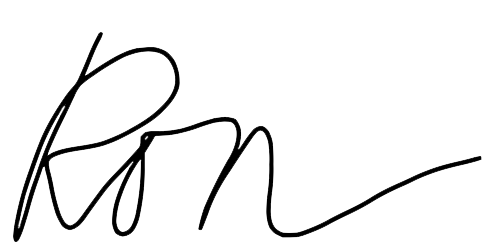 Quote of the Week

Trust begins with a conversation.
Joy Wantz

Harrisburg Area Community College (Gettysburg), Class of 2018

CNA at Gettysburg Hospital

Gettysburg, Pennsylvania