DIALOGUE — Monday Motivational Meditation #355 — 2018-05-28
From Nursing Heart Inc on May 28, 2018; #355
Monday Motivational Meditation
In true dialogue,
both sides are willing to change.
Nhat Hanh, age 91
Vietnamese monk, renowned Zen master, poet, and peace activist.
He was nominated for the Nobel Prize by Martin Luther King, Jr. in 1967, and is the author of many books, including the best-selling The Miracle of Mindfulness.
DIALOGUE
Dialogue is the free flow of ideas between persons. It's critical as I try to help those receiving my care to get better. Relevant opinions, thoughts and ideas that my patient, the care team or I have are all important. I want to encourage getting that information out on the table. It's a way of widening the understanding we have of one another and helps us work together better as we try to make the conditions right for healing.
I don't want to allow fear of how someone else may interpret my thoughts to stop me from sharing information. Someone may have a higher position or have more power than myself but if I know something they don't, it's important to share it. Silence can be deadly. If my patients are afraid to say what's on their minds or share some relevant history, I want to demonstrate to them that I welcome their thoughts and their feelings. It widens our pool of understanding.
Each of us has our unique history. The synergy that can happen when we are not afraid to bring those histories together is a beautiful thing. It's not unlike the nations of the world being encouraged to share their history without fear in trying to tackle our significant problems. We need dialogue.
Divine Dialogue, in my conversations, give me the courage to be respectful and honest all the time. Knowing the freedom that arises when two or more freely voice opinions without fear, fill me with a commitment to welcome the truth of each person I meet. Give me the courage and confidence to trust the unique story I bring into the healing process.  AMEN.
ACTION: Think of a time when fear stopped the free flow of information. What was the fear? Could you have done something in the moment to continue the dialogue? Can you be 100% honest and respectful at the same time? Talk with a colleague this week about your ability to dialogue.
About the Photographer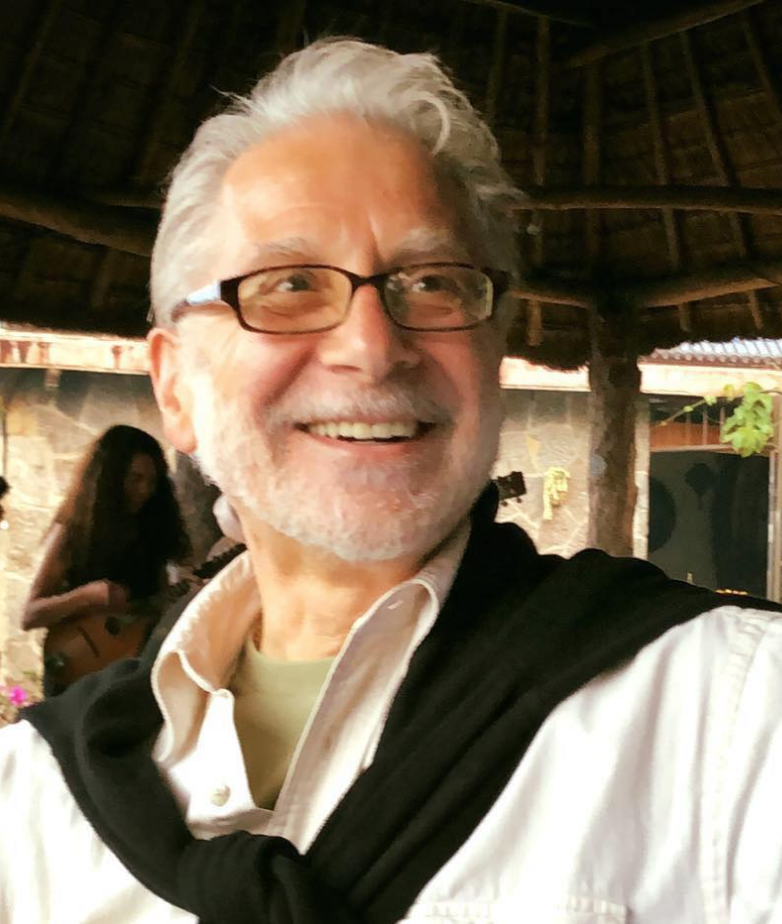 R. J. Baldelli
Our featured photographer/artist this month is Ray Baldelli of New Haven, Connecticut.  He has  a graphic design background and has an MS in Art.  His field of study was printmaking.
He writes: "Photographs have always served as the basis of my artistry. I have loved working with film, negatives, chemicals, and metal while experimenting with light and textures that could be created from acid etchings and images."
When digital photography and programs like Photoshop began changing the production of art,  he started producing 4 x 6 portraits of actors he worked with in summer Shakespeare productions. From the year 2000, he began the yearly endeavor of creating 10 to 20 portraits of fellow actors and the crews working on each show.  Textures and colors were used in the portraits he created to capture the emotional components of the person's spirit or that of their character.  This lead in 2003 to a showing at the Lawn Club in New Haven, CT which featured some of the portraits in larger format.  From that beginning, he created images with visual layering and color saturation.  The larger format works were shown and sold at two "Off The Wall" Arts Council fundraiser events in New Haven in 2015 and 2017. 
Currently, his work is on display at the Cave a Vin wine bar in New Haven. The show is a composite of his experiences in Guatemala. When asked to assemble the pieces for exhibition the only requirement was that they be colorful. The images from Guatemala with its crafts-based culture, its textures, and colors easily fit the criteria and venue.
His unique photos will be featured in this series called, "Conversations." Thank you very much, Ray. This month's themes are inspired by a book entitled, Crucial Conversations: Tools for Talking When the Stakes are High by Patterson, Grenny, McMillan and Switzler.
Nursing Heart Friends,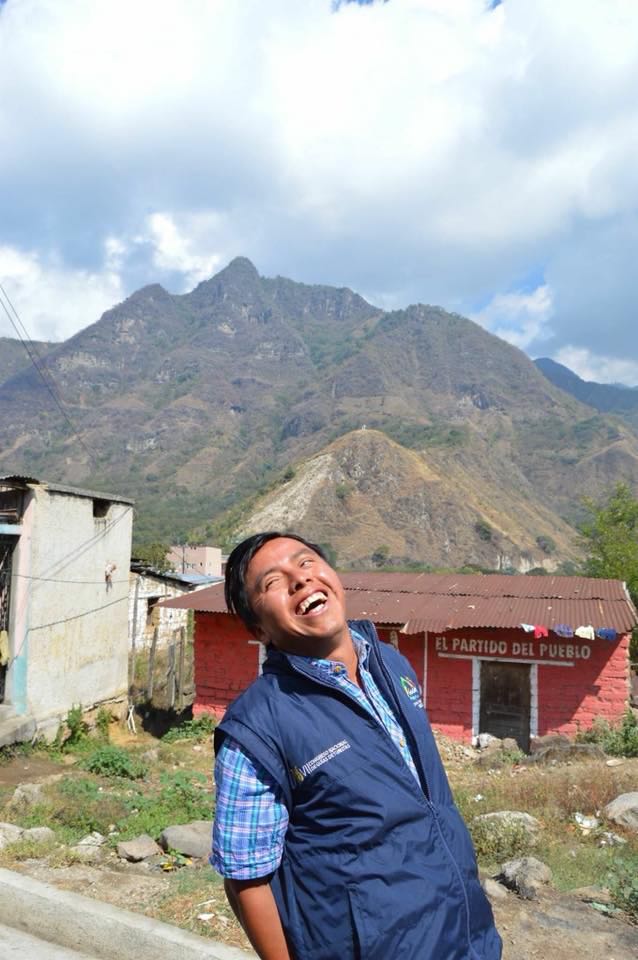 In the past week our Nursing Heart community has suffered the loss of a dear friend and guide, Luis Benjamín Cholotio. Many of our group members have gone to San Juan la Laguna during their visits to Guatemala and met this talented young member of the community. Bonded with all of you who feel this loss, this Memorial Day weekend will be part of nine official days of remembering Luis. The mourning will continue through May 31.
Luis was a guide for us since we first began bringing groups up to Lake Atitlán in 2013. Those who met Luis were immediately drawn into his kind spirit as he welcomed us to the community of his birth and its life on the lake. Luis, his brother Alfredo, and his cousin Bartolomé were tragically killed in an auto accident on Saturday, May 19. He had just told me a week and a half ago how excited he was that his wife, Melchora, was expecting and how his plans for the second story of his house were unfolding. He had just helped our final team of the season and wasted no time getting to Guatemala City to get his building supplies.
I never tired of hearing Luis' stories of the Tzutujil people: what it was like for him to grow up around the lake with its rising and falling water levels, and how he was able to learn to speak English with the help of a Peace Corps volunteer. I know I join so many from our NHI/ACE community who are mourning his loss and who will miss his welcome and the tremendous help he gave us in arranging the visits to the town he loved so much. You can read our whole tribute to Luis at our website: nursingheart.org.
We will miss him and hope to do our part to help his family deal with the shock and continue to fulfill the dreams Luis had for them. If you would like to join us in our efforts, Nursing Heart has set up a fund that will help support his family in this difficult time.
Que en Paz Descanse, Luis Benjamín Cholotio Cholotio. On behalf of the Nursing Heart/Corazón de Enfermería team, we offer our deepest sympathy.
Peace,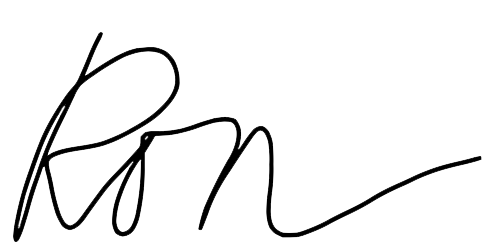 If you would like to contribute to the special fund to help his family through this time of loss, you are welcome to donate here.
Quote of the Week
"Dialogue opens the pathway
to alleviating pain and suffering."
Sikha Eugene
Harrisburg HACC 2019
Kiddie Academy
Allie Welch
Gettysburg HACC 2018
Aid at Gettysburg Hospital   
(The quotation was inspired by Dr. Sinkinson's talk about "pain and suffering.")