CONFERENCE — Monday Motivational Meditation #356 — 2018-06-04
From Nursing Heart Inc on June 4, 2018; #356
Monday Motivational Meditation
Let us walk into the conference room as equals
and not second class citizens.
Martin McGuinness, 1950-2017
Irish republican and Sinn Féin politician who was the deputy First Minister of Northern Ireland from May 2007 to January 2017. He played an influential role in negotiating the Good Friday Agreement (Belfast Agreement) of 1998.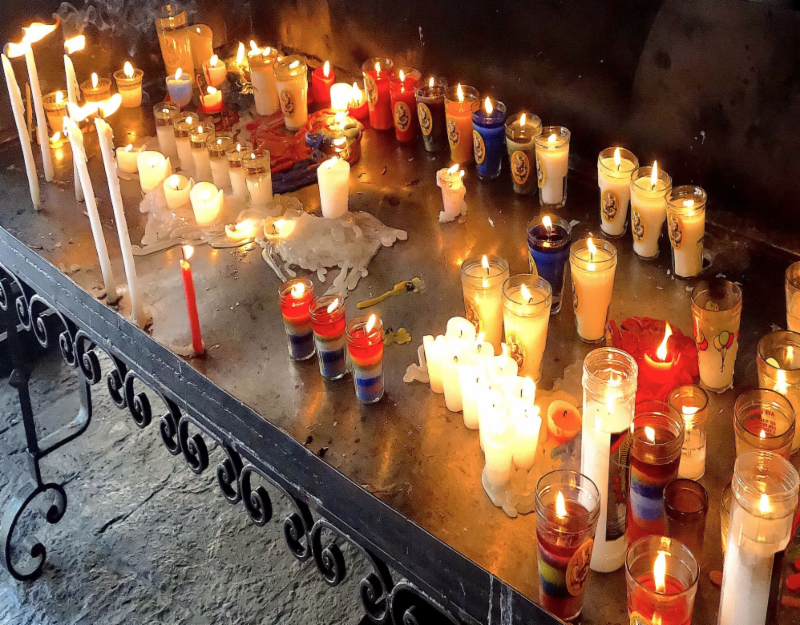 CONFERENCE
To hold or participate in a conference is part of community life. I want to put my best foot forward when I participate in conferences this week. A meeting with others has the potential to create a larger pool of shared meaning and understanding. Many candles on a stand make more light than one standing alone.
There are so many pressing matters to consider as I help individuals and families cope with illness. The act of consulting with them can bring with it a hope that a path towards new healing is possible. I believe in the power that comes when I join others in positively seeking solutions. Conferring with my colleagues requires a willingness to listen non-judgmentally and also the confidence to put my ideas on the table. With respect for each other, I can be part of finding a path more significant than that which I could have discovered on my own.
I know it's not always easy to give my time to seeking solutions with others, but I know it's worth it. Because of its potential for greater shared understanding, I won't resist it, and I will commit myself to making the best contributions I can to the meetings in which I will participate. Knowing that most of the time there's more that bonds us together than divides us, I won't be afraid to take on the journey with others.
Divine Unity, guide me as I conference with others. Help me to be a light of hope. Knowing that none of us is an island, help me to believe in the potential that meetings have for moving forward. Bonding myself respectfully with others who offer service, help me walk with greater confidence that I am not alone.  AMEN.
ACTION: Consider the meetings you will have with others this week. How can you put your best foot forward as you go into them? Do some evaluation of yourself and the group in general after the conferences this week.
About the Photographer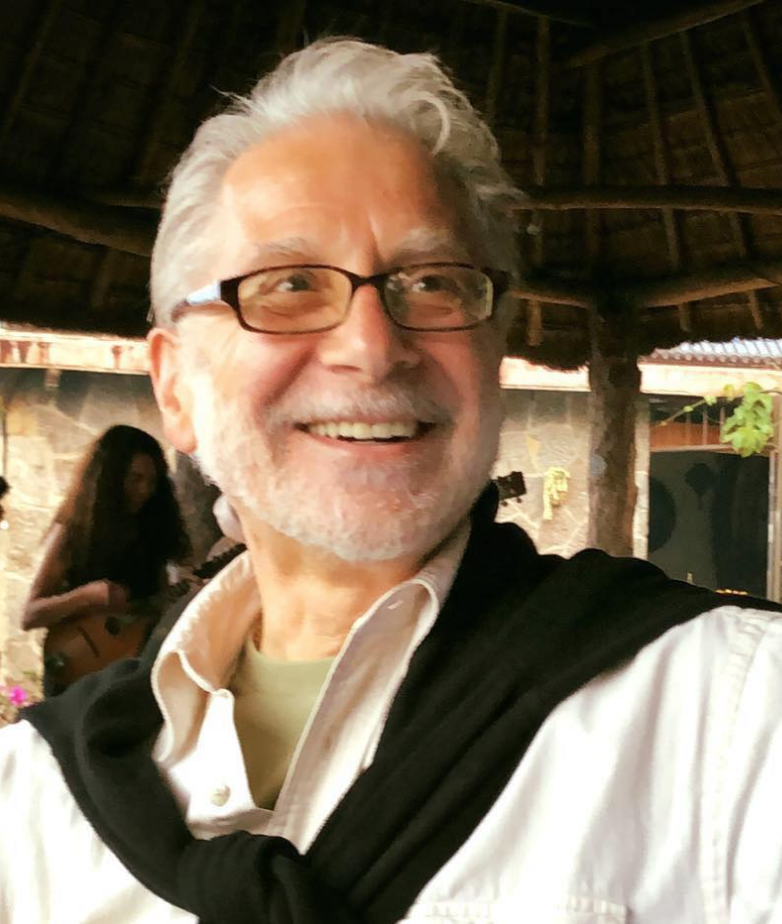 R. J. Baldelli
Our featured photographer/artist this month is Ray Baldelli of New Haven, Connecticut.  He has  a graphic design background and has an MS in Art.  His field of study was printmaking.
He writes: "Photographs have always served as the basis of my artistry. I have loved working with film, negatives, chemicals, and metal while experimenting with light and textures that could be created from acid etchings and images."
When digital photography and programs like Photoshop began changing the production of art,  he started producing 4 x 6 portraits of actors he worked with in summer Shakespeare productions. From the year 2000, he began the yearly endeavor of creating 10 to 20 portraits of fellow actors and the crews working on each show.  Textures and colors were used in the portraits he created to capture the emotional components of the person's spirit or that of their character. This led in 2003 to a showing at the Lawn Club in New Haven, CT which featured some of the portraits in larger format. From that beginning, he created images with visual layering and color saturation. The larger format works were shown and sold at two "Off The Wall" Arts Council fundraiser events in New Haven in 2015 and 2017.
Currently, his work is on display at the Cave a Vin wine bar in New Haven. The show is a composite of his experiences in Guatemala. When asked to assemble the pieces for exhibition the only requirement was that they be colorful. The images from Guatemala with its crafts-based culture, its textures, and colors easily fit the criteria and venue.
His unique photos will be featured in this series called, "Conversations." Thank you very much, Ray. This month's themes are inspired by a book entitled Crucial Conversations: Tools for Talking When the Stakes are High by Patterson, Grenny, McMillan and Switzler.
Nursing Heart Friends,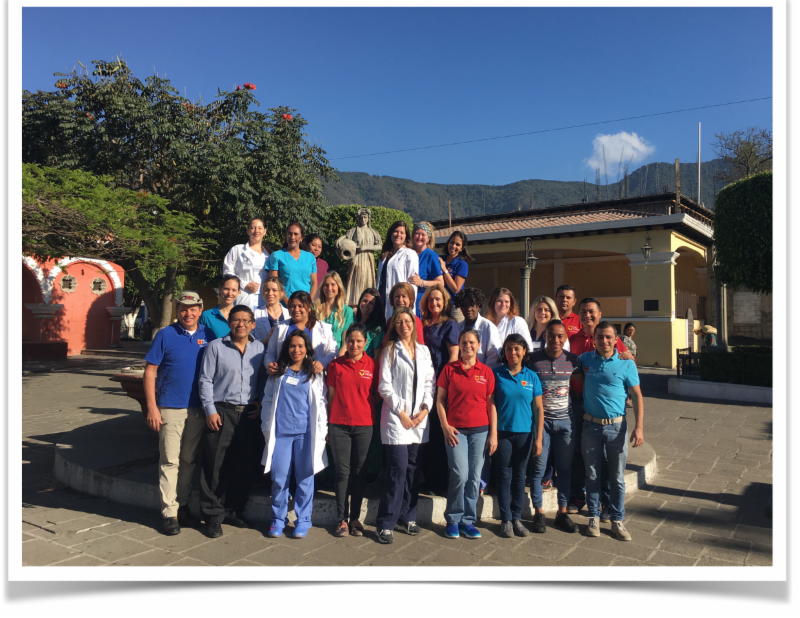 Nursing Heart/ACE is wrapping up another season. I'm very grateful to our Clinical Director, Kris Nelson, who has managed our data gathering throughout this season. In the next weeks we will be sharing the results of her tabulations.
There were almost 4400 patient encounters with Guatemalan residents during the various activities offered by NHI/ACE during the 2017-2018 season. Activities included School Wellness Screenings, General Acute Care Clinics, Women's Cervical Cancer Screenings, HTN/DM Clinics, and Foot Care Clinics. In addition, more than 230 family members continue to be impacted from the installation of a safe, efficient and environmentally conscious Chapina Stove in their homes.
Health and educational impacts are often difficult to measure and certainly go far beyond these direct individual encounters…and for this we Thank YOU! Thank you for your generous support of time, money and resources this year – we and the communities in Guatemala couldn't have done it without your collaboration!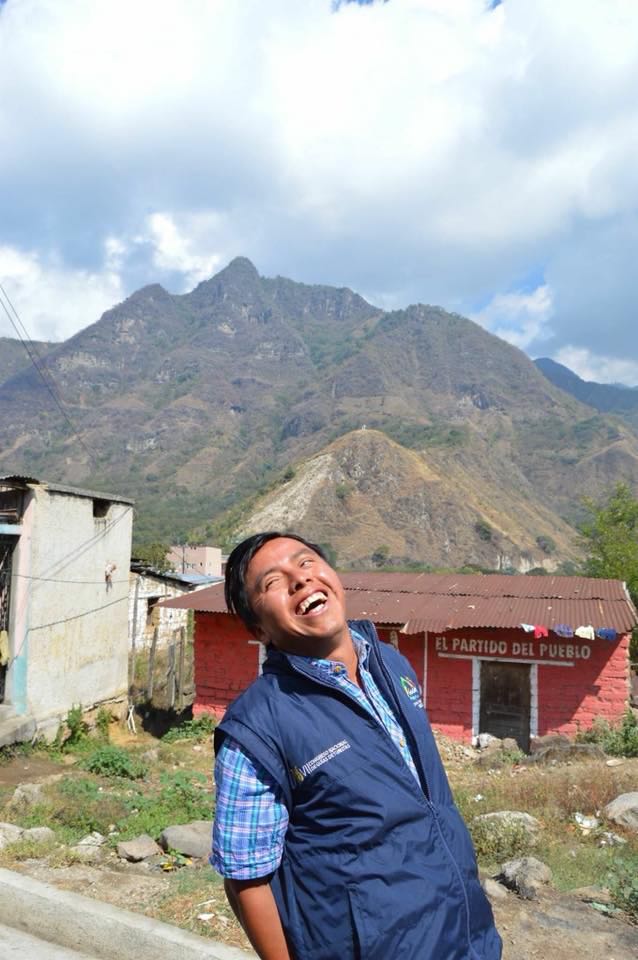 Part of our work this year as in years past was made special with the help of our friend and guide at the Lake, Luis Cholotio. Tragically he and two other family members were killed in an accident shortly after our final group left. The nine day period of official mourning for him came to a conclusion on May 31st.    You can read our whole tribute to Luis at our website: nursingheart.org. We will miss him and hope to do our part to help his family deal with the shock and continue to fulfill the dreams Luis had for them. If you would like to join us in our efforts, Nursing Heart has set up a fund that will help support his family in this difficult time. You will find a donate button at the website listed above.
Peace,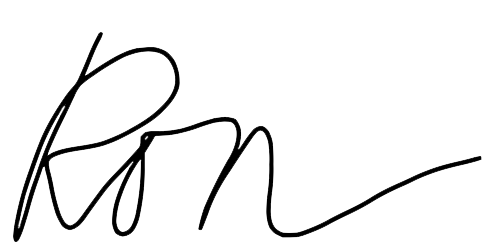 Quote of the Week
"The beauty of conferencing is
conscious collaboration that takes us from
confusion to clarity."
Thomas and Beth Jacobs
Founders and Directors of Timber Creek Retreat House
Drexel, Missouri
(Learn more about the retreat house at https://timbercreekretreat.org)