From Nursing Heart Inc on July 2, 2018; #360
Monday Motivational Meditation
Education is our only political safety.

Outside of this ark all is deluge.
Horace Mann, 1796-1859
American educational reformer and Whig politician dedicated to promoting public education. He believed that "it is the law of our nature to desire happiness."
| | |
| --- | --- |
| | |
| | Lightning strikes the mountains surrounding Kathmandu, Nepal, on May 12, 2016. |
SAFETY
When I am feeling threatened by the storms of life, it is natural to fight to protect myself and those I love or flee from the danger. It is incredible how quickly I can lose my true motivations when I feel my safety is at risk. As a healthcare provider, I have to find the ways to keep things safe for those under my care.
In my conversations with my colleagues, I can lose direction very quickly if I feel threatened. The storms that can arise quickly in the midst of simple discussions are real. I want to be on the lookout for them. That means I have to be attentive not only to the content but also the conditions of which I am speaking. I know maintaining safety, at times, is not so simple.
Safety requires my attention. If I help create the landscape where my patient and colleagues feel safe, then none of us will enter a defensive posture. We won't gear up for a fight or take flight into silence which can be deadly. I don't want to feel afraid of sharing my thoughts honestly or be part of developing conditions that prevent anyone from doing the same.
Divine Protection, amidst the storms of life, help me to find that inner peace that allows me to be brave. In the midst of the storms that arise in my daily life, let me know the calm center that helps me remain respectful and honest. Help me create safety wherever I am.
ACTION: What's the last stormy conversation you've had with someone? Did you take flight through silence or did you have to fight for your dignity? What did it do to the motivations for your work? Diagram out the sequence of the conversation and study it this week. What do you need to do?
About the Photographer: Calla Kessler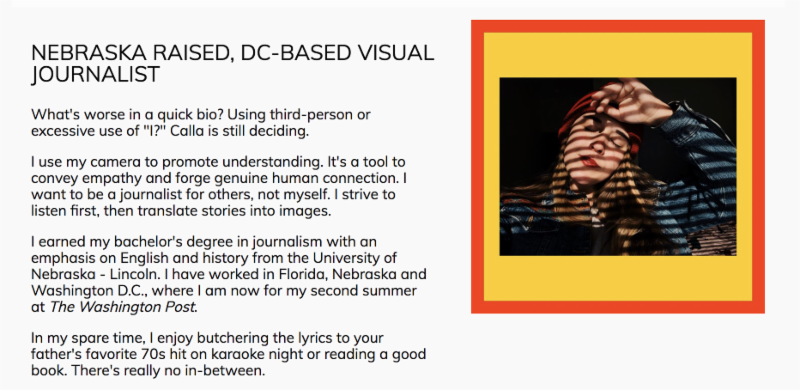 Nursing Heart is pleased to introduce you to Calla's work. See more of her work at CallaKessler.com. We are excited to share her human connections with you.
This series is called, "Safety." Once again, this month's themes are inspired by a book entitled Crucial Conversations: Tools for Talking When the Stakes are High by Patterson, Grenny, McMillan and Switzler. In health care we all know how important communication is to protect those to whom we offer care.
| | |
| --- | --- |
| | |
| | Cesar, middle, with outgoing Clinical Director Kris, right, and Exec. Director Ron at a recent transition meeting. |
Nursing Heart Friends,
Kris Nelson, our current Clinical Director takes her leave this weekend and her parting required of us to engage in a search for someone to fill her shoes. This search began last March.
When we engaged in a search for our clinical director, it was exciting to learn of the interest of Cesar Santos in helping us fulfill our mission here in his native country. I have known and respected the nursing care provided by Cesar since my first days in Guatemala in 2004. As a matter of fact, he inspired me to look at nursing as a career during that time.
He brings a beautiful caring heart to this work and you can get a glimpse of it through his response to my question to him about his motivations. Cesar writes,
My motivation to work with Nursing Heart is to help the people in the communities we serve. I will help to provide the development to improve the health of people, respecting the customs and the values of each one, and coordinating the different activities necessary to achieve the objectives and goals established by Nursing Heart.
I follow the example of Santo Hermano Pedro, because he taught me to be a better person every day. Brother Pedro showed how to live without social discrimination of the sick. He helped to improve the health of the people with compassion towards the neighbor.
Welcome, Cesar. It's great to have you with us. Kris promises to continue to consider herself as part of the team. We continue to wish her well as she gets back to things in Portland.
Peace,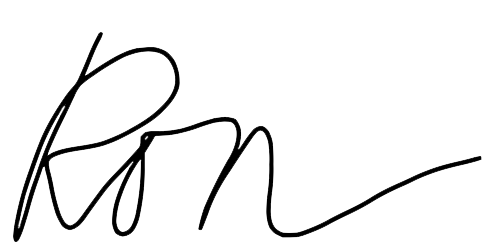 Quote of the Week
"Safety requires good communication."
Blanqui Santos
Pharmacist at Asociación Corazón de Enfermería
Jocotenango, Guatemala