From Nursing Heart Inc on July 9, 2018; #361
Monday Motivational Meditation
Nothing can bring a real sense of security into the home
except true love.
Billy Graham, 1918-2018
Billy Graham was preaching at an L.A. revival and was a guest on Stuart Hamblen's radio show in 1949. The publicity made Graham a superstar and he began broadcasting his sermons globally. Though detractors criticized Graham for being too liberal, one Time reporter dubbed him "the Pope of Protestant America." Graham retired in 2005, and later died at his North Carolina home on February 21, 2018, at age 99.
| | |
| --- | --- |
| | |
| | The Wahoo Warrior cheerleaders await the start of the class C1 state basketball championship game on Saturday, March 11, 2017, in Lincoln, Nebraska. |
SECURITY

Helping my patients live in freedom from anxiety or doubt and find well-founded confidence in the work of the team is the kind of security I seek to offer them. I need to know what I am doing and the motivations that guide me. It makes a place of healing possible. All of us face dangers, and if I can alleviate some of the risks and bring a safe place into existence, it makes me happy.
When I or others know that the environment is safe, we live better and do better work. That's why I like to know about the security that is in the background of my day to day life. I have a part to play in the department or organization that provides protection and safety in the community where I live.
In the simple interactions of my life like a conversation or a visit with high school students, I actively work to establish a playing field where no one feels under threat. I don't want to set a stage where those with whom I'm interacting feel defensive or retreat out of fear. It requires taking some security precautions before going into complex discussions. Simple things like assuring those gathered that we share common motivations is a place where I like to begin.
Divine Security, under that shadow of your care, help me to join those committed to building a safe and healthy world. Working diligently to provide places where those I care for and love feel secure, give me the wisdom to discern all situations wisely. AMEN.
ACTION: Consider the last time you've done a security check on the places you live and work. What has helped you feel secure? Who do you need to thank this week for the security they provide?
About the Photographer
Calla Kessler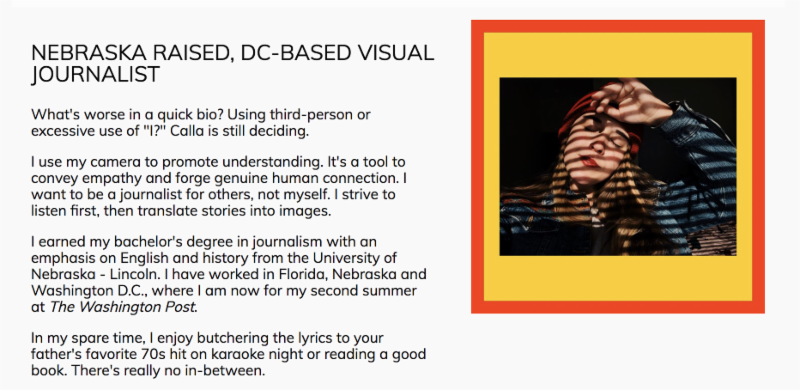 Nursing Heart is pleased to introduce you to Calla's work. See more of her work at CallaKessler.com. We are excited to share her human connections with you.
This series is called, "Safety." Once again this month's themes are inspired by a book entitled Crucial Conversations: Tools for Talking When the Stakes are High by Patterson, Grenny, McMillan and Switzler. In health care we all know how important communication is to protect those to whom we offer care.
| | |
| --- | --- |
| | |
| | The Antigua municipal building on New Years Day, 2018. The midpoint of the NHI season. |
Nursing Heart Friends,
Often asked about our activities in the off-season, I am quick to respond that we think about the past, especially the year past, and plan for the season ahead. In this past year we had over 4,400 encounters with persons to whom we offered care. That's a lot to think about for us. It's more than numbers, we also have to ask ourselves impact questions.
There are two programs that I believe especially benefit the people in Guatemala. This year our organization provided 540 women with a cervical cancer screening exam. Of those screened over 5% of the women, 29 to be exact, needed treatment. This process saves lives.
The other program that I feel benefits many is the stove program. Working with Chapina Stoves, we install high efficiency wood burning stoves that bring better health to family, their economic lives and the environment. This year we installed 51 stoves impacting more than 230 people.
We are proud of our work and incredibly grateful to the 129 folks from the USA who helped us accomplish the work this year. Your donations helped us support them and our thanks to you is constant.
Peace,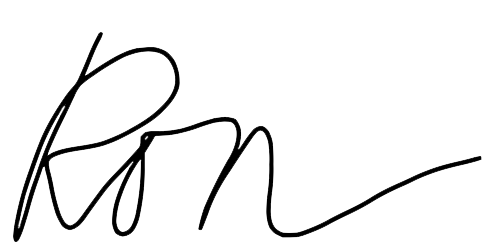 Quote of the Week
"The security of those I care for is a priority."
César Santos
New Clinical Director at Asociación Corazón de Enfermería
Antigua