From Nursing Heart Inc on August 13, 2018; #366
Monday Motivational Meditation
When you grow up in an extended family,
or in a stable neighborhood
with two or three generations of families who live there,
you feel seen.
Not just the good things you've done,
the stuff you put on your resume.
You know they've seen you in your dark times,
when you've messed up –
but they're still there.
Dean Ornish, 1953-

American physician and researcher. He is the president and founder of the nonprofit Preventive Medicine Research Institute in Sausalito, California and a Clinical Professor of Medicine at the University of California, San Francisco.
NEIGHBORHOOD
Where my patients come from makes a big difference and can help me understand better the issues at hand. Location, location, location, has to be figured into my assessment. That's when I realize that not all the information necessary for a reasonable evaluation can come from a monitor or lab report. I know that the environment or the neighborhood of those I care for is a part of the story of their health or illness.
If my patient lives on a beach, there may be dermatological issues because of the effects of the sun. The economic situation of the neighborhoods of those I care for will have a significant impact on the way I prepare a discharge plan. I have to ask myself, "Will she find the care she needs once she returns home?"
I have a part in creating every neighborhood in which I exist. Whether at home or at work, I am helping to establish locations where people feel they belong and where they are known and respected. I want to be a good neighbor.
Divine Community, inspire me to see that all those I encounter are my neighbors. Especially when someone is different than me, help me to be open and respectful because we share human life. May I have the strength to build neighborhoods of caring and peace through the openness of my heart. AMEN.
ACTION: Do an assessment of the neighborhoods in which you dwell. What makes them safe and wholesome? What are you contributing? Chat with one of your neighbors this week.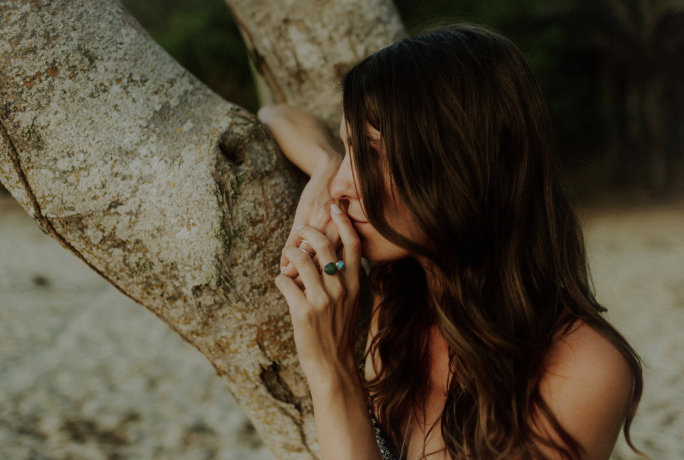 About the Photographer
Taryn Baxter
Hola! I'm a natural light wedding photographer based in Sayulita, Mexico. Originally from Victoria, Canada, I received a professional photography diploma there in 2006. I have been photographing weddings since 2010 (over 100 and counting!) and moved to Sayulita in 2015. I love travel and the outdoors and on my days off you can find me hiking or at the beach!
I'm based in the beautiful beach town of Sayulita, Nayarit, Mexico from October to June each year. As well as Sayulita, I am available for work in Puerto Vallarta, Punta Mita, San Pancho, Los Cabos, Tulum, Zihuatanejo, San Miguel De Allende as well as many other locations in Mexico! I LOVE to travel and will consider accepting bookings in foreign countries so long as I'm legally allowed to work there!
The photos featured in this series called, "Neighborhoods," were taken in the Mexican Pacific Coastal town of Zihuatanejo. I would like to thank Taryn for giving Nursing Heart permission to share her lovely work. You can learn more about Taryn and see more photos click HERE.
| | |
| --- | --- |
| | Don Fredy Gomez and Don Mynor Tortola of San Felipe meet with Sara and César this week. |
| | |
Nursing Heart Friends,
Sara and César had a great get-together with the representatives from San Felipe de Jesús, a small community on the northern outskirts of Antigua. They were preparing for the nurse practitioners from Florida Atlantic University under the direction of Dr. Rhonda Goodman who will be joining us in November. This will be our first time working with this community.
It is standard practice for us at Nursing Heart to work out a "Memo of Understanding" with every community we offer services. It's a good practice for all the parties to understand the responsibilities that they will have to bring about a good clinical experience for all involved. The next time we visit with San Felipe we will present the information about cervical cancer screening. We will share with them information about the procedure and, maybe more importantly, why it is so important. All of these things are examples of how we are trying to offer more and better services to the communities we serve.
Being a great neighbor in our community is the focus of our year ahead. And, it's the focus of our outreach to you this week as we launch our general campaign this week. This Wednesday, August 15th we will celebrate our 7th Anniversary and we are seeking your commitment to stand with us to continue our mission of service to communities in Guatemala and providing the opportunity for many groups from the United States to help us while learning about Guatemalan life and culture.
We are making a very special plea to find 50 caring folks to help us become monthly donors at the $20 or $40 level. Please look forward to the extra mailing you'll receive this week to invite you to be part of our regular team of support.
Peace,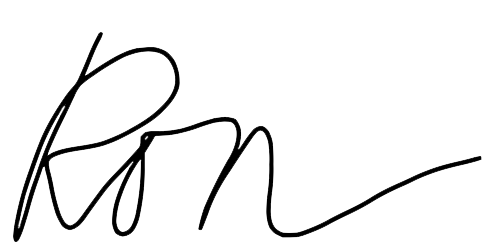 Quote of the Week
"By helping others, I build up the neighborhood."
Sara Castañeda
Gerente de Servicios, Services Manager
Asoc. Corazón de Enfermería
Antigua, Guatemala